Lessons are on Saturday mornings from 10:45-11:45am.  The lesson starts promptly at 10:45am.  Please be here by 10:30am to have enough time to get skates and put them on.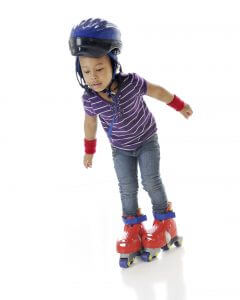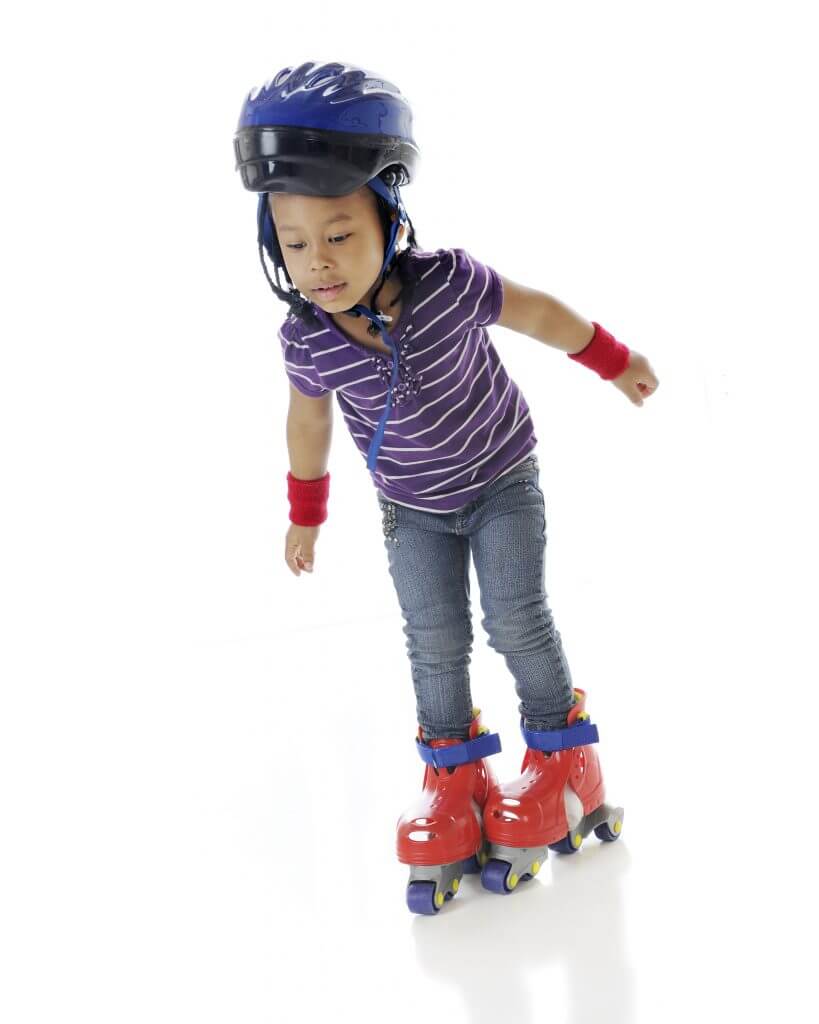 There are 2 groups in the lesson
The carpet group
The beginner skating floor group
The 2 groups learn the same thing. One takes their lesson on the carpet and the other on the skating floor. Some kids feel more comfortable on the carpet and we encourage them to stay there until they feel that they are ready for the "big" floor.
$10.00 (includes skate rental)
ANNOUNCEMENT:  We will NOT have lessons on July 4th, 2020.