Attention Valued Customers,
After much consideration we have decided to temporarily stop operations beginning immediately Wednesday, March 18, 2020. The safety of our community, customers, and employees is and will continue to be our number one priority. We will reopen when it is socially responsible to do so and can ensure a safe and fun environment to our skating community.
For customers with party reservations occurring within the upcoming weeks, we will be reaching out to you individually by phone and/or email. In advance, we want to thank you for your cooperation and understanding at this time as we are all adjusting to the rapidly changing updates and policies.
We wish all of you good health and positivity as we get through this stressful time together. Please continue to check back for schedule updates and changes moving forward. Again, thank you all for your continued support and business.
Stay healthy, stay active, and wash your hands.
Thank you,
Skate World
When Lesson resume….
Lessons are on Saturday mornings from 9:45-10:45am.  The lesson starts promptly at 9:45am.  Please be here by 9:30am to have enough time to get skates and put them on.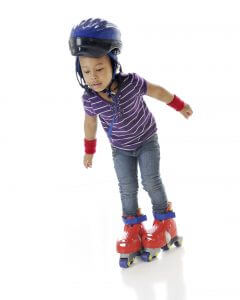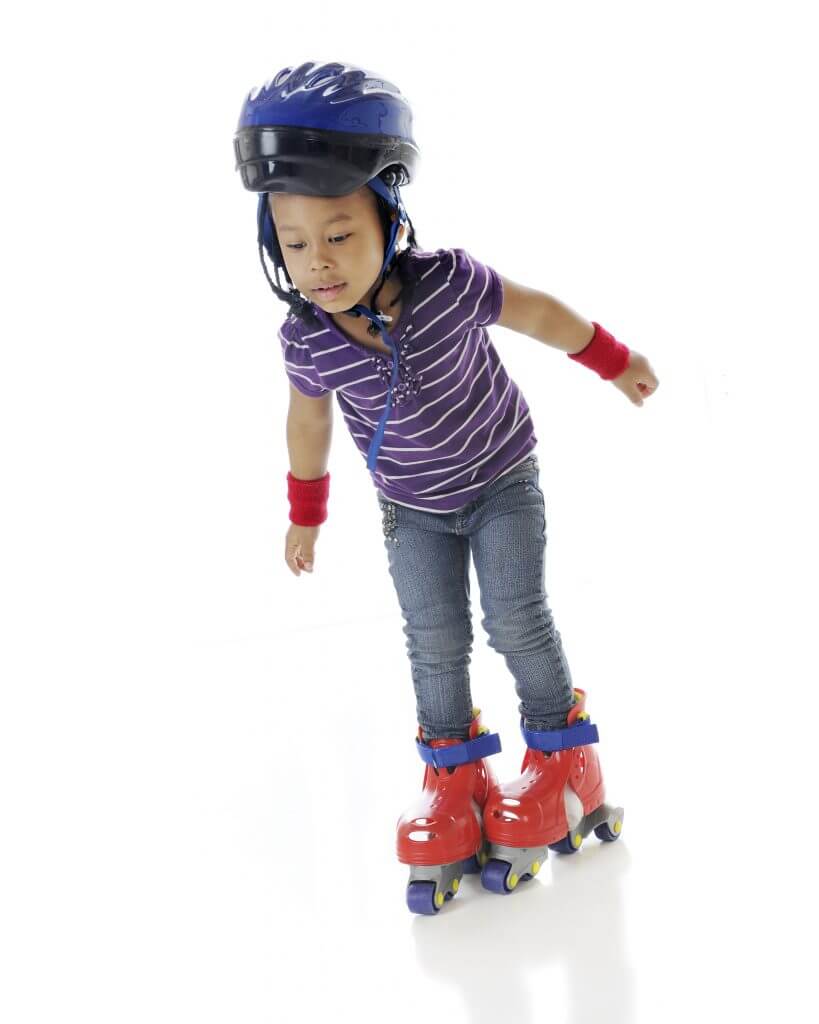 There are 2 groups in the lesson
The carpet group
The beginner skating floor group
The 2 groups learn the same thing. One takes their lesson on the carpet and the other on the skating floor. Some kids feel more comfortable on the carpet and we encourage them to stay there until they feel that they are ready for the "big" floor.
$9.00 (includes skate rental)