CrazySkates
At Skate World Center, we sell the best selection of rollerskates, inline skates, and roller skate accessories.
Whether you're a pro or a casual skater, Skate World Center offers a range of rollerskates and accessories that will make your skating experience even better. We have a wide range of skates for both adults and kids. We also sell protective gear and everything you need to bedazzle your skates. Rollerskates are a timeless toy that has been enjoyed for decades. they are a great gift for anyone who wants to get out on the weekends and just have fun with their family.
We have everything you need in one place when it comes to your roller skating needs. We sell high quality rollerskate products from all the top brands in the industry. Shop our store today!
GLAM Skates $99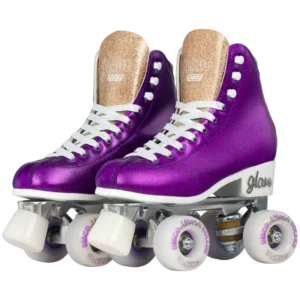 GLITZ Skates $99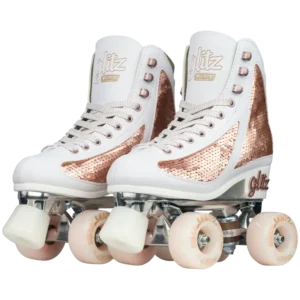 Glitter POP & Jam POP $65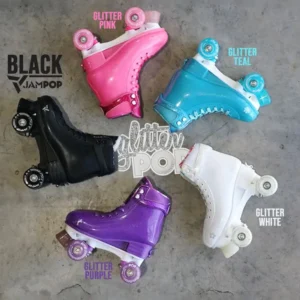 ZOOM $99.99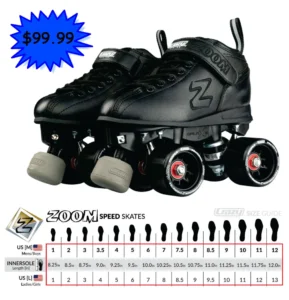 JR Rockets $59.99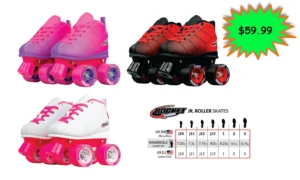 168 Inline Skates $69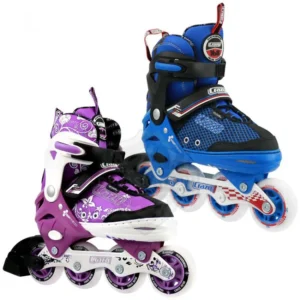 Rocket $69.99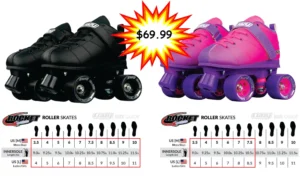 ZOOM Custom Color Kit $59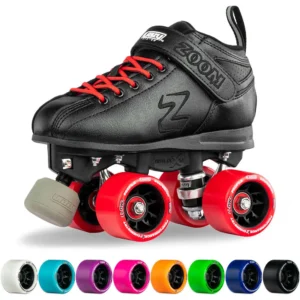 Illumin8 LED Light Up Inline Wheel – $8/wheel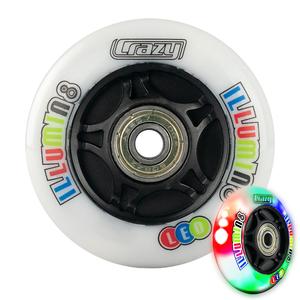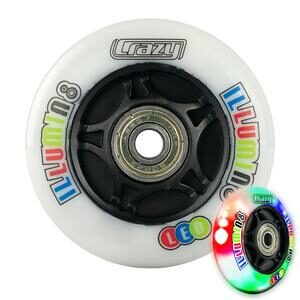 MadMia Socks – $20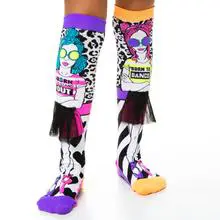 EZ Fit – $15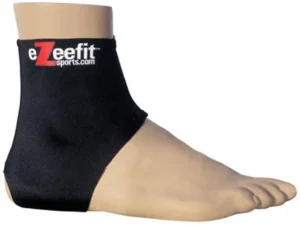 ProTexion Tri-Pack Pad Set – $16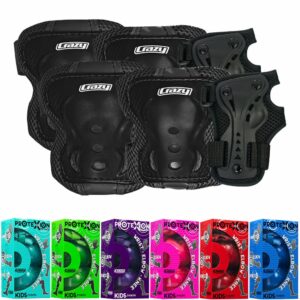 Illumin8 LED Light Up Quad Wheel (Blue, white, and Purple) – $16/pair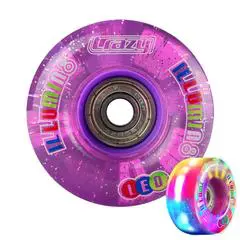 Skate Bags – $6
Skate Candy Outdoor Wheels – $30/4 Pack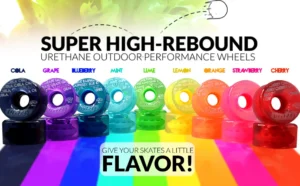 What Our Families are Saying
Aenean finibus fermentum purus et tristique. Donec at molestie tellus. Donec dignissim eleifend libero sed blandit massa mattis non. In tincidunt, ex vitae laoreet pretium.
Donec sollicitudin molestie malesuada. Nulla porttitor accumsan tincidunt. Pellentesque in ipsum id orci porta dapibus.
Vestibulum ante ipsum primis in faucibus orci luctus et ultrices posuere cubilia Curae; Donec velit neque, auctor sit amet aliquam vel, ullamcorper sit amet ligula. Curabitur aliquet.