If you're looking for a fun holiday gift that keeps giving throughout the year, we have a suggestion for you – roller skates! It may be a little bit out of the box, but at least you know they won't receive multiples of them from different relatives like a popular toy for the holidays! Having a pair of roller skates for every member of the family gives you an excuse to have family fun anytime.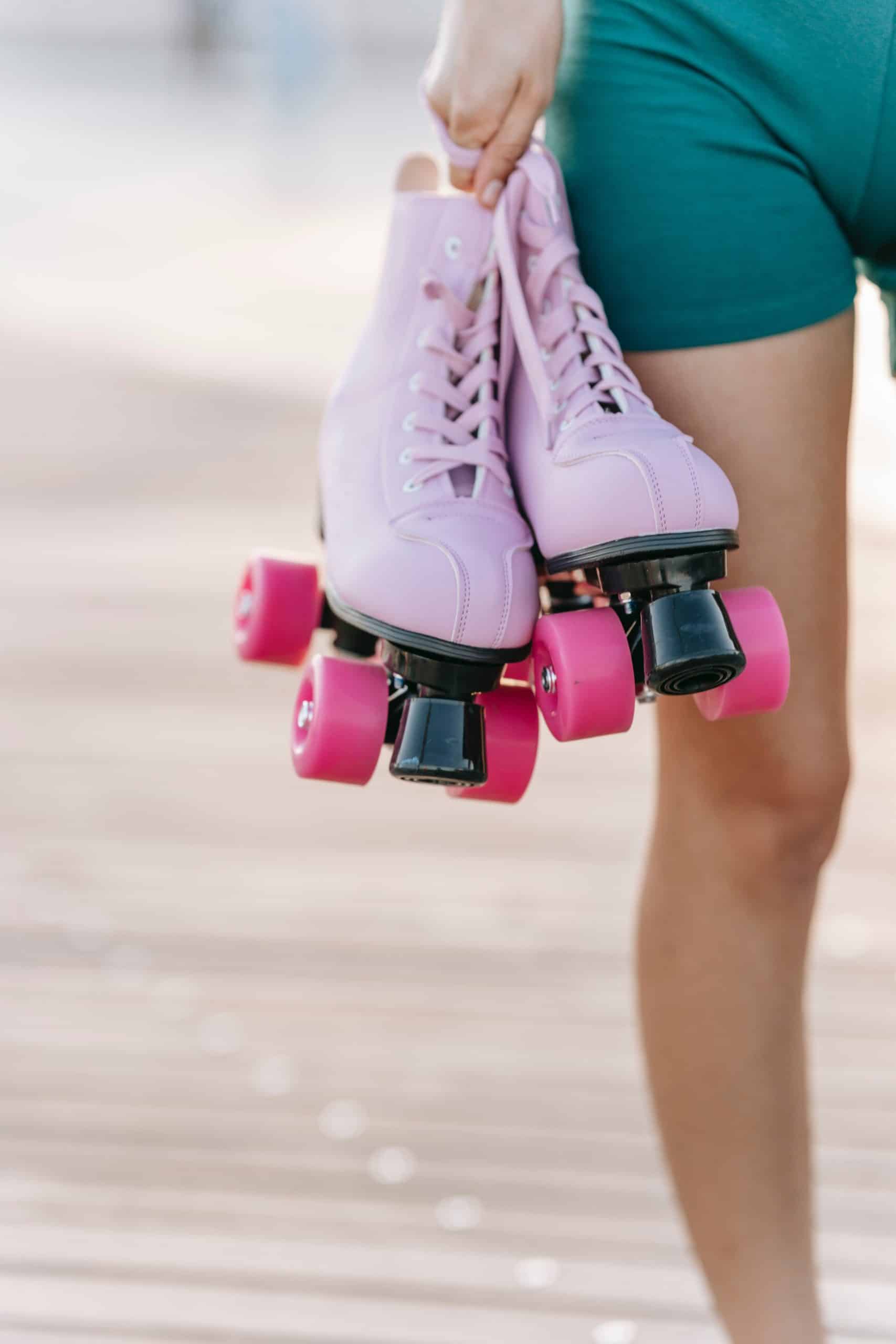 When it comes to purchasing skates, it's important to ensure you're purchasing from somewhere reputable. If roller skates aren't the best of quality, it can make skating pretty dangerous. So we highly suggest buying your family's skates from somewhere reputable and a place you can trust – like us at Skate World Center!
We have the skates your family will want this holiday season in our skate shop. You can check it out online here! However, if you're in the Tallahassee, Florida area, you can come to the rink and check them out in person instead of just the guess that is sometimes online ordering. Yet, if you're not in the area, we highly suggest ordering from a skate shop (like ours!) to ensure your family is getting the highest quality of skate possible! Did we mention we also have some super fun skate accessories? You'll want to check them out, they make great stocking stuffers!
Stop in to Skate World Center, take a spin on the rink, and check out our skates for your whole family! We promise everyone will love their holiday gift and use them year round!