Roll on into fun at Skate World. Check our schedule for upcoming events. We are also available for Private Parties and Group Rates.
Don't forget your LONG socks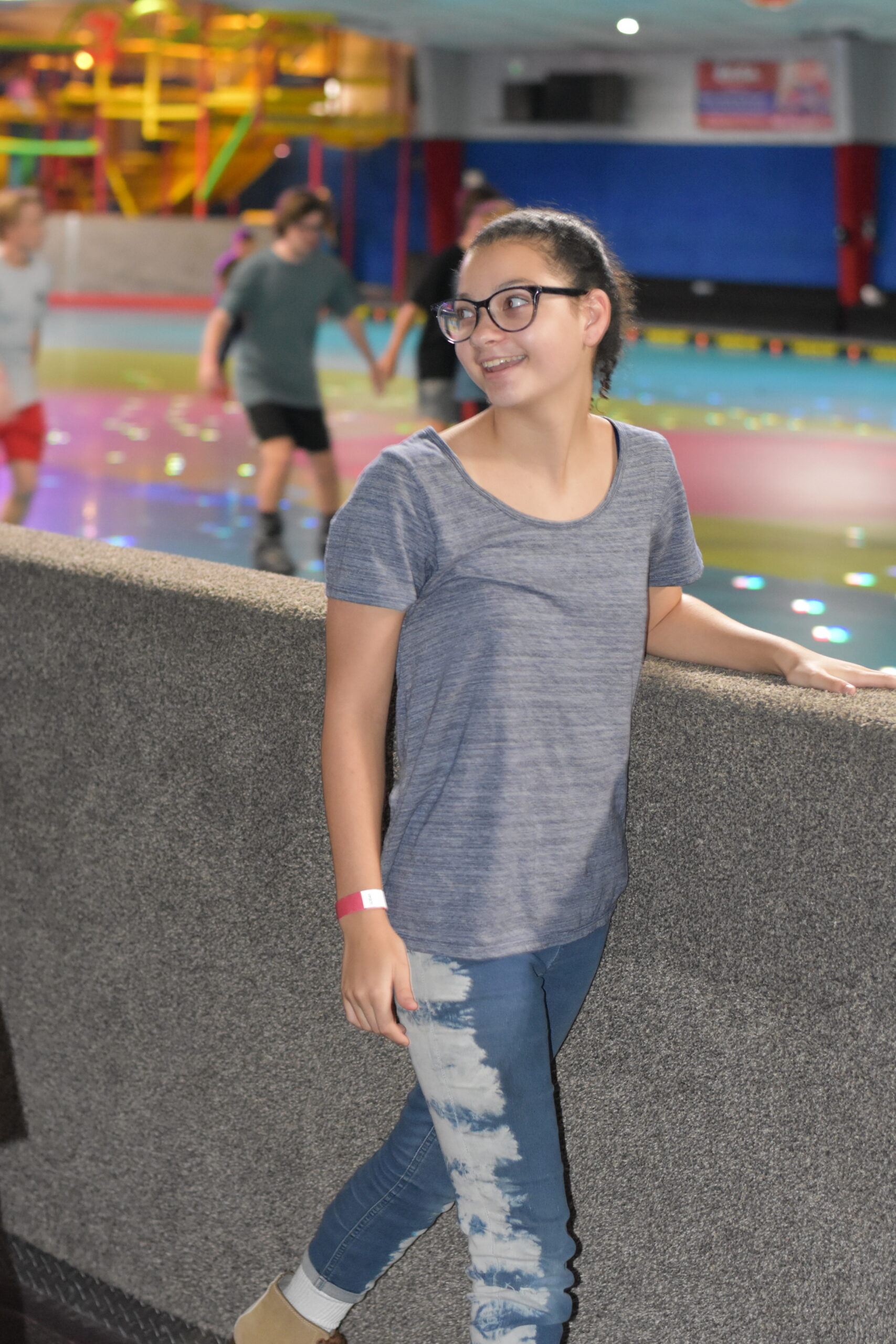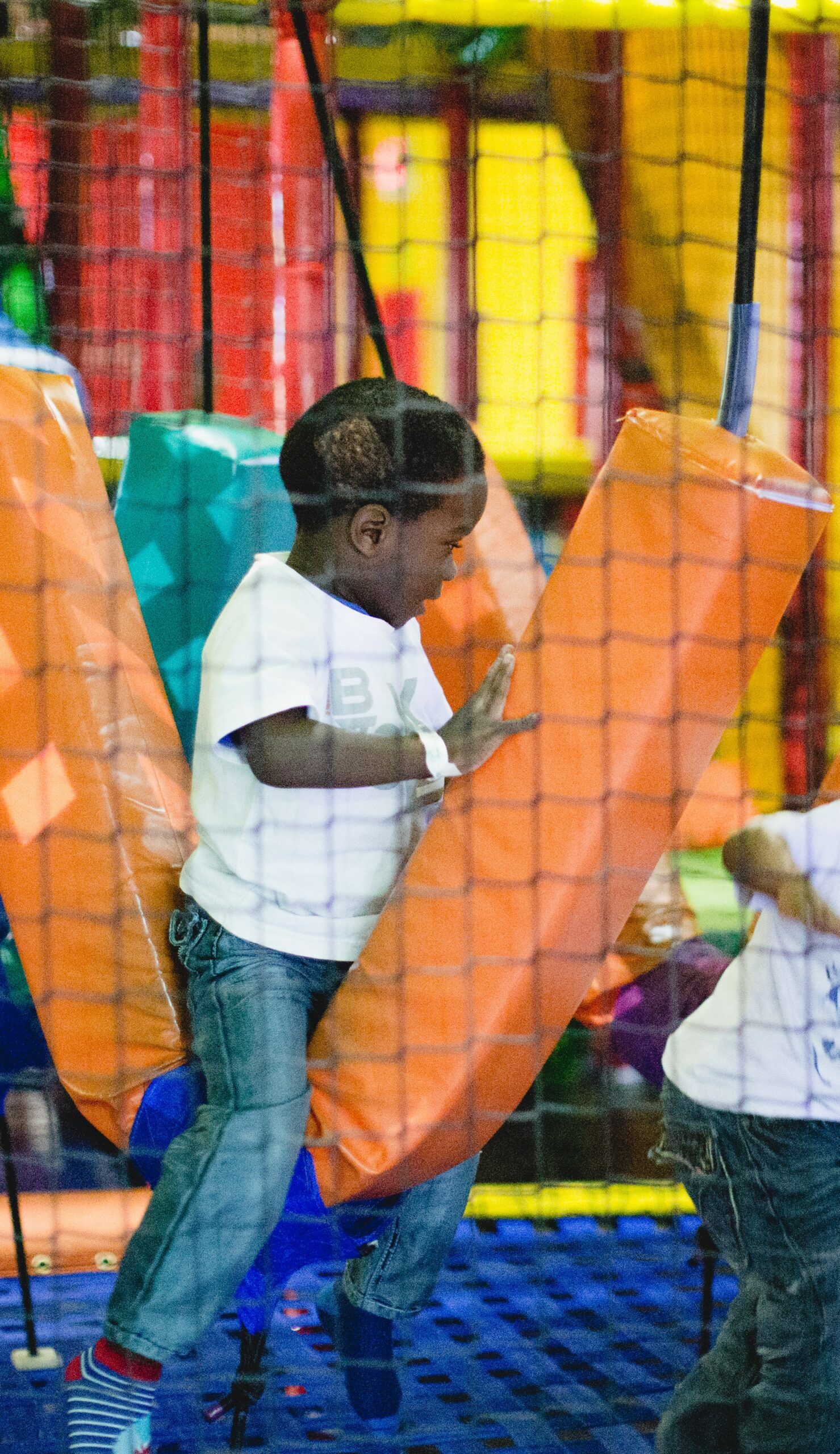 Climb, swing, bounce and slide in our GIANT indoor playground. This activity is for children that are 10 years old or younger. Don't forget your socks!
Basketball, Ice-Ball, Claw Machines and lots of other fun games. Earn tickets, tickets and more tickets, or have a ton of fun at the skill games.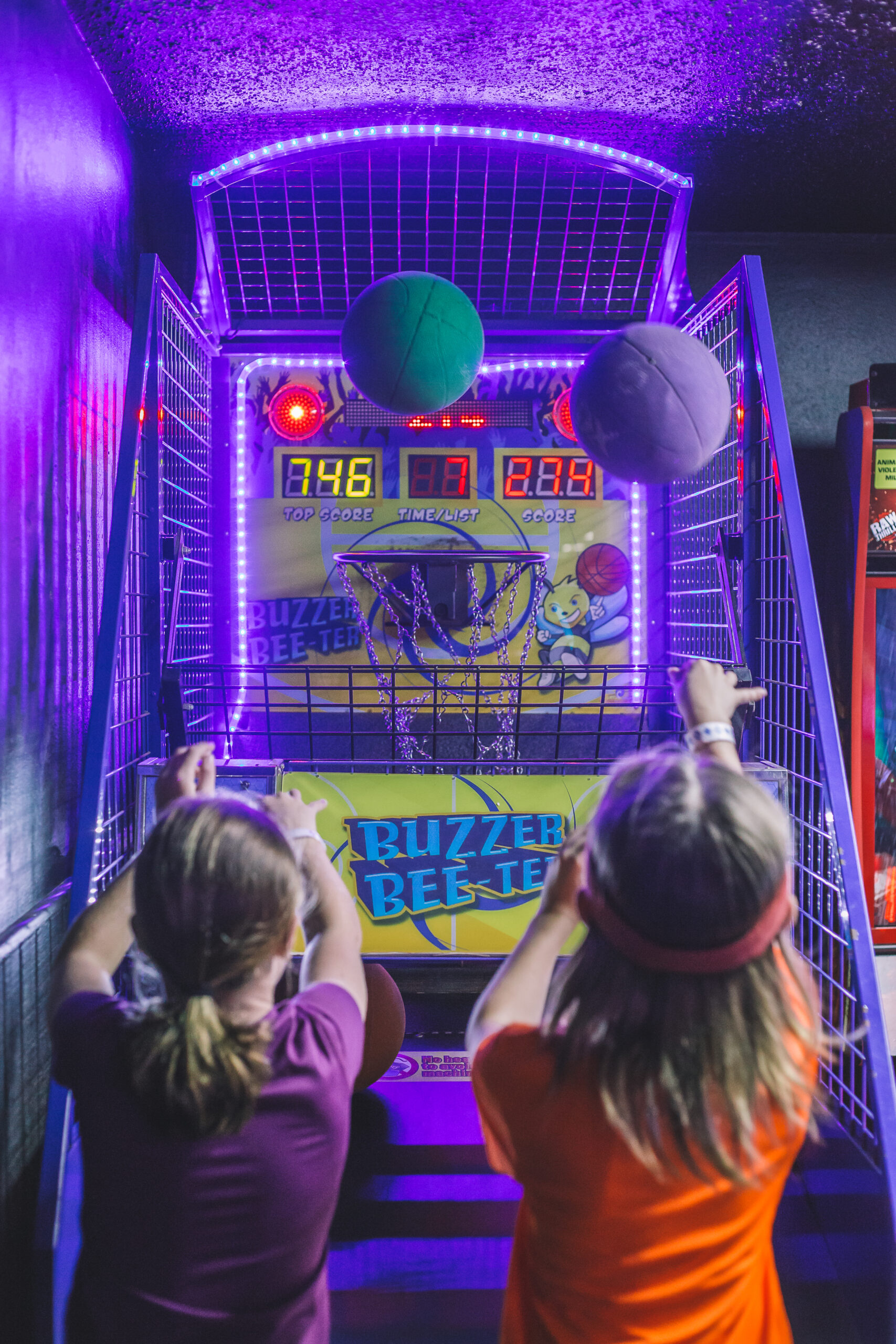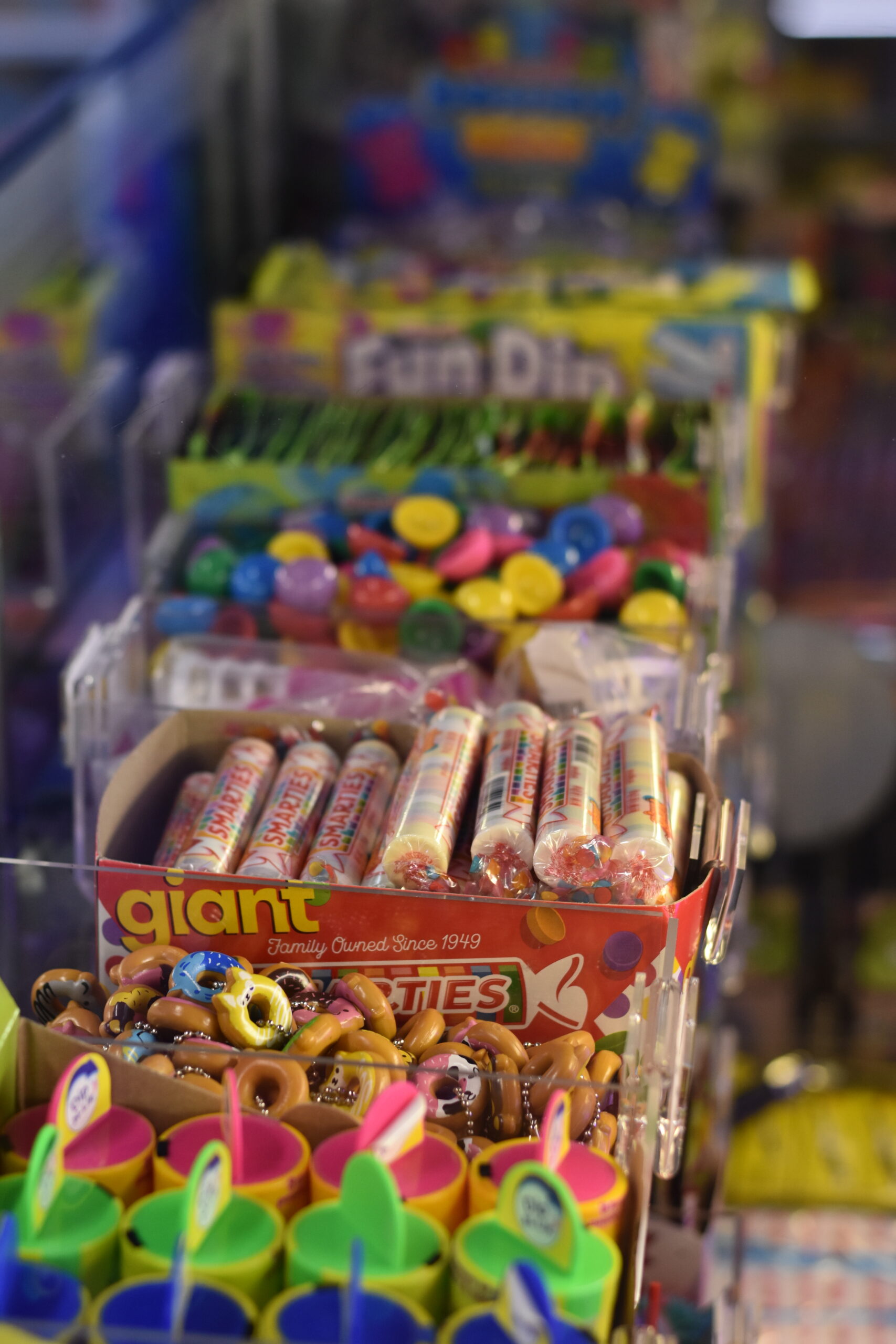 Whether you have tickets or cash, we have lots of fun, cool and crazy prizes for you to choose from.
Whether you are skating, playing or watching your kids, you deserve a break. Head over to our cafe to get something to eat or drink. Scroll down to take a look at our menu to see all of our delicious choices.