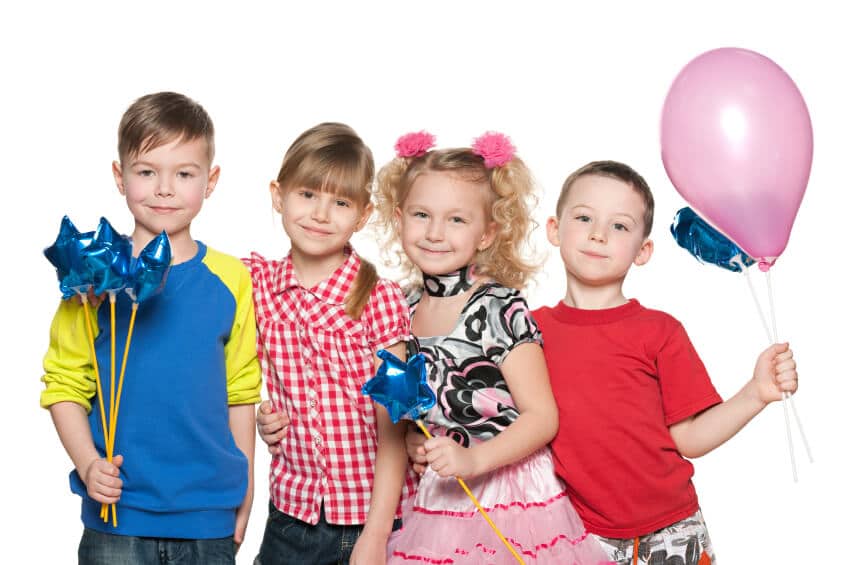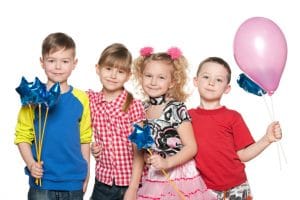 Tallahassee FL Field Trips
Looking for a fun but engaging field trip in Tallahassee? Look no further! Skate World Center provides the perfect environment for kids to enjoy socializing and learning concepts of science, technology, engineering, and math. Students will be able to conquer their fears of STEM and also learn to love it! Not only will your students be exercising their bodies, but they will also be exercising their brains. Our field trips are well balanced and allow for time to play and time to focus on learning. We have worked with large and small groups over the years and have the capability to accommodate groups of all sizes and personalities! Our instructors take the time to focus on individual students and answer their questions with a personal approach. Your students will feel seen, heard, and will grow to love these subjects as they excel with their peers! No other Tallahassee field trips come close to Skate World's! Your students work hard in the classroom, now bring them somewhere they will let loose while continuing to learn!
2 hours of Private Fun Time Monday through Friday ending by 4:00pm
Kids can choose between SKATING or PLAYGROUND. (Playground is for children 10 years old and younger only.)
FREE skate rental for skaters
Teachers skate for FREE
FREE Skate Mate Rental
Cafe is OPEN.
Pizza & drink may be purchased for $5 per person when purchased for the entire group.
Groups Up to 50
1 Activity $550
2 Activities $750
Groups of 50-100
1 Activity $10.50 per person
2 Activities $14.50 per person
Groups of 100-150
1 Activity $10.00 per person
2 Activities $14.00 per person
Groups of 150+
1 Activity $10.00 per person
2 Activities $13.00 per person
What our customers say…
My boys love this place. We just went to our school night last night and I had to make them leave. Thanks to the owners there for making this place so great again for Kids!

– April Rizzo, Tallahassee FL
Skate World is great for all ages and they are an amazing community partner to local schools.

– Nancy Blum-Heintz