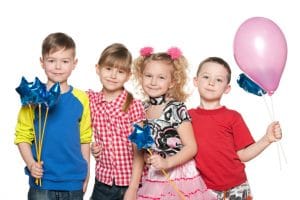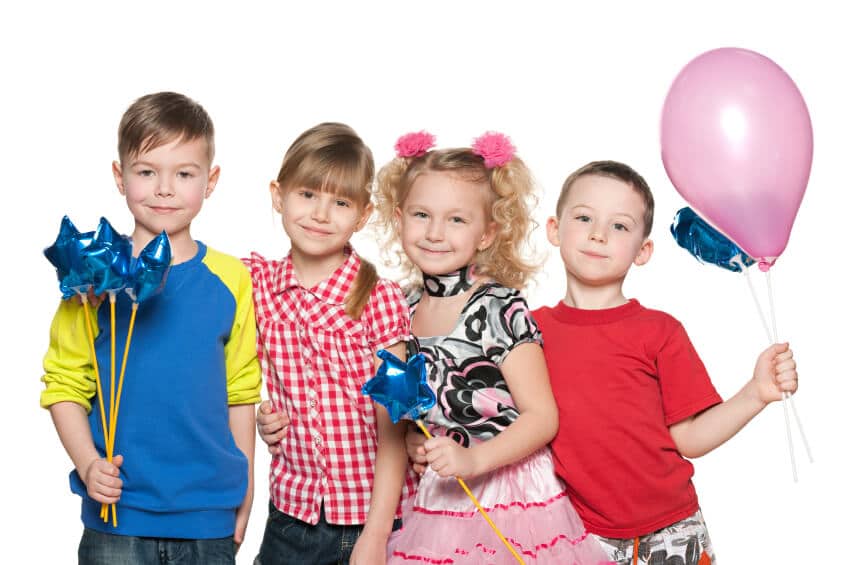 Tallahassee FL Field Trips
Skate World is a great destination for school field trips or homeschool field trips in the Tallahassee area!
2 hours of Private Fun Time Monday through Friday ending by 4:00pm
Kids can choose between SKATING or PLAYGROUND. (Playground is for children 10 years old and younger only.)
FREE skate rental for skaters
Teachers skate for FREE
FREE Skate Mate Rental
Cafe is OPEN.
Pizza & drink may be purchased for $3 per person when purchased for the entire group.
Groups Up to 50
1 Activity $450
2 Activities $600
Groups of 50-100
1 Activity $8.50 per person
2 Activities $11.50 per person
Groups of 100-150
1 Activity $8.00 per person
2 Activities $10.50 per person
Groups of 150+
1 Activity $7.50 per person
2 Activities $10.00 per person