We know parents are always looking for something fun to do with their families! Especially activities that will help their child learn and grow! Did you know roller skating is a great activity for a child's development? We love seeing Tallahassee families at Skate World Center for some family fun! Not only is a trip to the rink great family bonding time, but it can help your child's development in the process.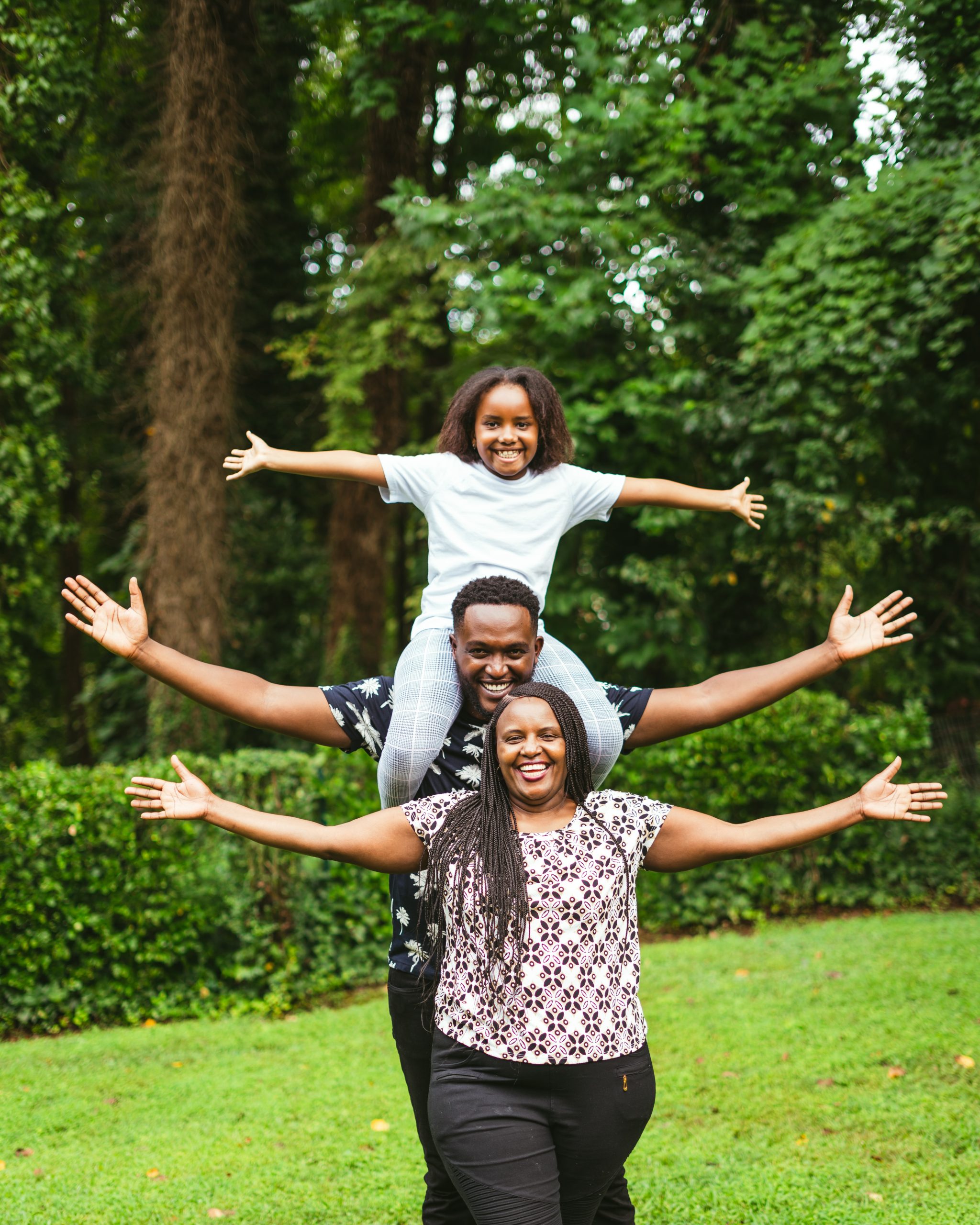 Here are some ways roller skating can help your child (and your whole family) develop:
Increases Brain Power
Skating is great exercise! Exercise helps improve cognitive function. Therefore, it can help your kids do better in school, and maybe even you at work! This improvement is happening while you think you're just having some family fun roller skating – how cool is that?
Improves Social Skills
When you're at the skating rink, your children are likely to meet some new people around their age. This helps them get out of their comfort zone and bond over something fun – skating! This family time you spend with them regularly will help improve their social skills and allow them to make friends more easily. You might even make some new parent friends too!
Releases Stress And Frustration
Exercise is truly the most effective way for children to release stress and frustration. We sometimes forget how much they have to manage and deal with, even though they're just kids! They deserve a bit of time to just truly be kids! Also, we know that you probably need to blow off some stress and frustration, so come spend some family time at Skate World Center.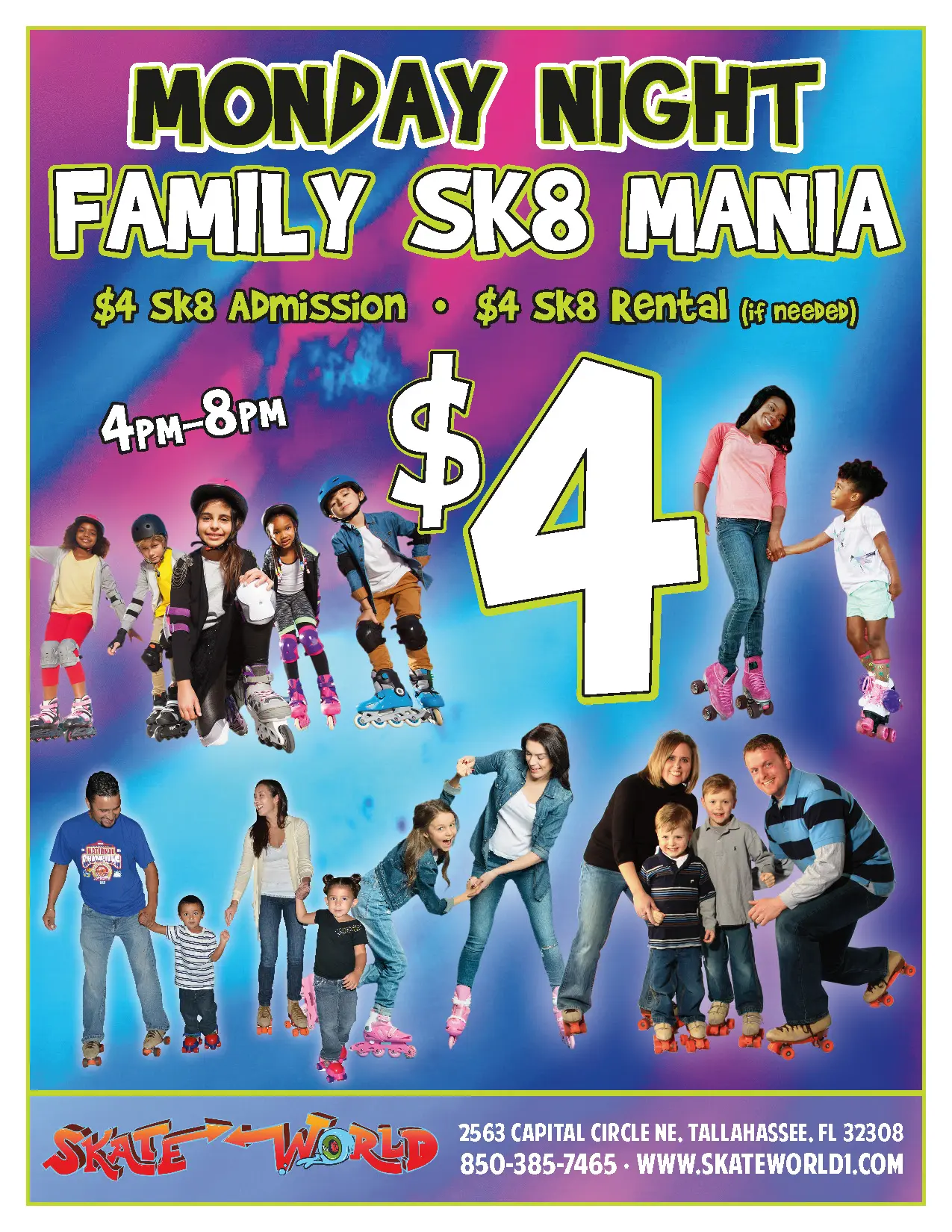 Enhances Confidence
Roller skating doesn't take long to learn, and there aren't many sports that someone can learn in just a few hours! When they start to get the hang of it, their confidence will be soaring around the rink with them. As a parent, what a joy it would be to see your child happy and confident in their abilities!
Whether you're 5 or 45, skating can take some patience! It's a great activity to try with your family, get some laughs in, and just have fun. If you're looking for some awesome family fun in Tallahassee, stop in and see us at Skate World Center!