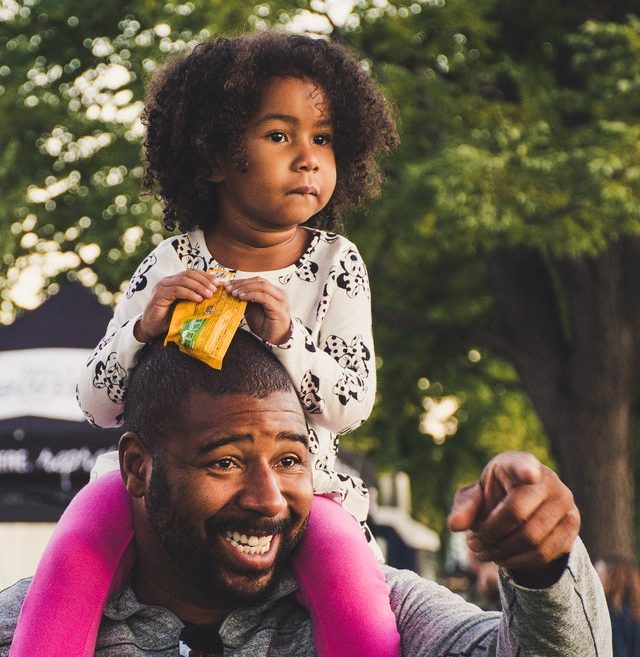 Summer is drawing to a close, and the excitement of a new season is in the air. If you're looking for fun fall activities in Tallahassee, check out our list of local events and things to do around town. 
Tally-Ho! Exciting Outings in Florida's Capital City
Get your family off of the couch and out on the town for a good time! These are some of the best family outings in Tallahassee, whether you're looking for ways to get more active, learn something new, or engage with the vibrant culture of the local art community. 
Cruise On Over to Monday Night Family Sk8 Mania
Every Monday from 4 pm to 8 pm we host Family Sk8 Mania, one of the best weekly events in Tallahassee. This night of roller skating isn't just fun, it's also a great option if you're looking for affordable family activities. Skate admission is only $4 per person, and skate rental is also just $4 each. If you have your own skates, make sure you bring them and save that money for fun in the arcade or a treat at our snack bar! If you don't have your own skates, that's OK too. Remember to wear thick, tall socks. (Of course, once you're a regular, you'll definitely want to buy your own pair of skates. We have tons of stylish options, whether you want to channel retro style with colorful quad skates or go sporty with a pair of inline skates. Just visit our pro shop on your next visit!)
Catch a Planetarium Show at the Challenger Learning Center
Looking for an educational outing for your family? Head to the Challenger Learning Center for a planetarium show on their 50-foot, high-def screen with 20,600-watt Dolby 5.1 sound and cutting-edge projectors. The 128-seat theater provides an incredibly immersive experience that will have you and your kids transfixed as you explore space together. If you've ever been to an old-school planetarium with a star projector, you will be amazed at how far technology has come. You can also catch some cool music shows, from the oh-so-apropos Dark Side of the Moon to The Wall. 
Visit Railroad Square Art District
Tallahassee's vibrant arts district, Railroad Square, is home to some of the coolest galleries and shops in the area, but it's also a great place to be for the monthly First Friday festivals. On the first Friday of the month, head there to enjoy open houses and later hours at the galleries and shops, live music, great food from local restaurants and food trucks, and an overall laid-back evening of creativity and fun. 
What are your favorite family activities in Tallahassee? We hope to see you soon at Skate World Center to let the good times—and the family bonding—roll!