Isn't it crazy that the holiday season is almost upon us? It'll truly be here before you know it. While most look forward to this time of the year, some people do not and it can be a challenging time for them. It's important that while your children know the excitement and fun of the holidays, they also know it can be a difficult season for other people. This makes it a wonderful time to give back and make someone's holiday season a little bit brighter.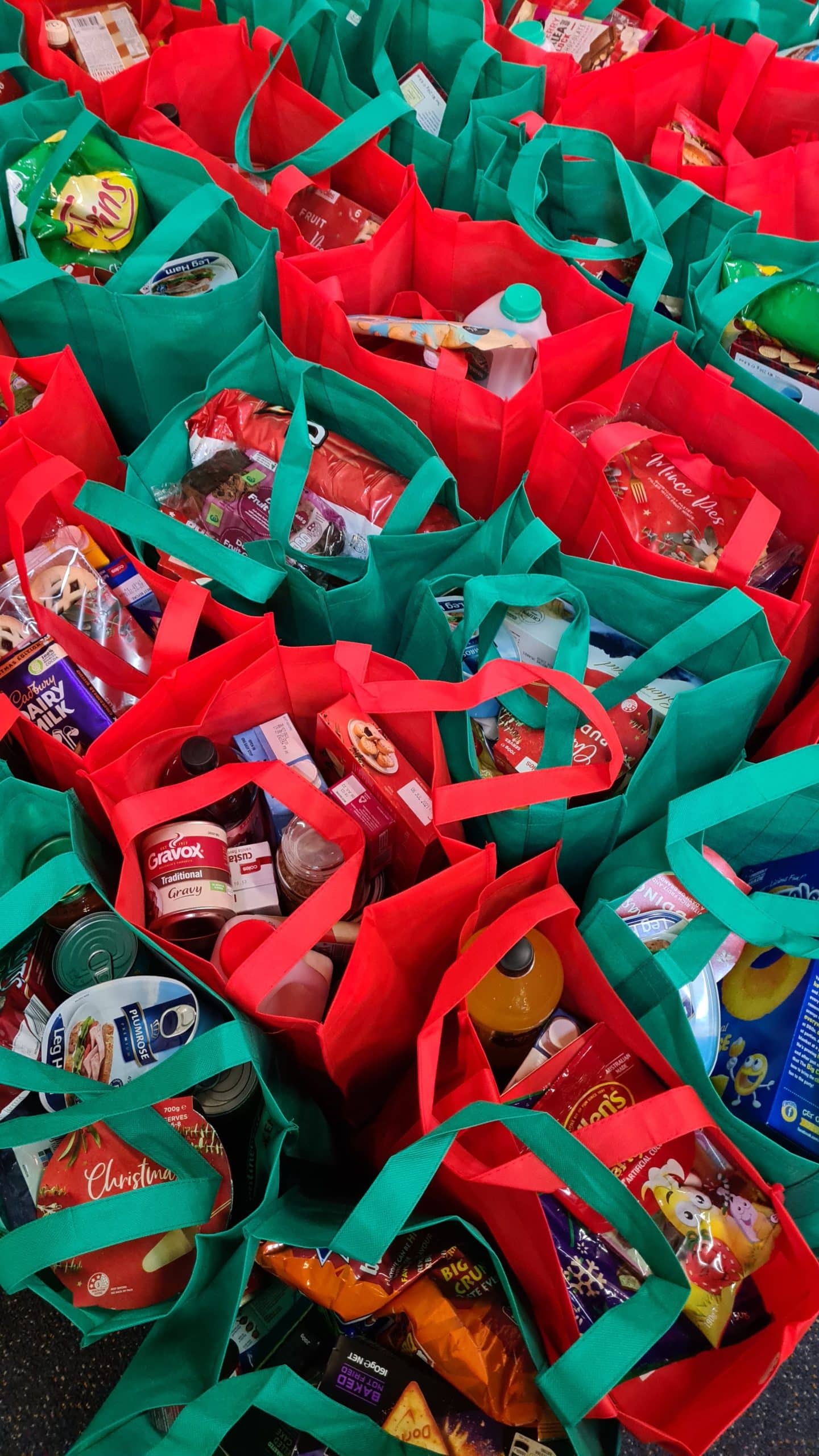 Giving back doesn't have to be much, and it doesn't need to necessarily be a lot of money. It's all about giving back your time and energy to help those who may be having a harder season of life than your family. Here are some volunteer opportunities ideas that the entire family can participate in:
Create no-sew blankets to give to shelters
Tie blankets that are no-sew are super easy to make, all you need is some fabric and scissors. Your family can have these made in no time to drop off to shelters in your area.
Set up a toy or food drive
Ask your family and friends to pitch in for a drive, and then take all the items collected to a shelter or local nonprofit.
Craft homemade holiday cards
Have a family crafting day and create some homemade holiday cards to pass out to your neighbors, shelters, nursing homes, or send off to military personnel.
Sponsor a local family
You can typically find a family to sponsor through churches, schools, businesses, and other organizations to help them with what they need for the holidays.
Ask for gifts that give back
There are several different companies that give back a percentage amount or they donate a product with each purchase. Do a little research and buy gifts that give back!
We wish you a happy and healthy holiday season full of love and giving back! After you give back this holiday season, make sure to bring your family to skate with us at Skate World Center! We'd love to have you here.