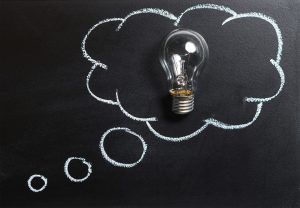 Skate World Center is proud to support local schools and educators. That's why we are so excited about the 2019 Roller Skating Foundation Grants!
Roller Skating Foundation Grants are awarded to schools, educators, or educational volunteers to help meet their organization's specific educational or fitness needs. Of course, priority will be given to creative projects that involve roller skating, such as visiting a local skating center for student fitness, or by using rolling skating to teach the principles of physics.

Speaking of using skating to teach, we offer unique educational STEM field trips for grades K-12 at our Tallahassee skate center. These fun field trips teach children about STEM fields (science, technology, engineering, and math) while using roller skating as a medium to engage with the subject matter. Our professional STEM educators work with teachers to customize their sessions so that they relate directly back to the teacher's lesson plan and school curriculum. Each field trip includes 1 hour of STEM education and 2 hours of physical fitness as kids zip and zoom around the skating rink.
We're also proud to support the local collegiate community by hosting Greek parties for nearby colleges including Florida State, Tallahassee Community College, and Tallahassee Christian College. And if you happen to be a student, be on the lookout for the upcoming 2019 Roller Skating Foundation Scholarships!
Don't procrastinate; start working on your proposal for the 2019 Roller Skating Foundation Grant today. Contact us at 1-850-386-4807 for more information about our innovative Tallahassee STEM Field Trips or to schedule your class with us today!