Teachers and educators, are you looking for more ways to raise money to support your school's educational programs? Good news: the Roller Skating Foundation has released its 2018 grant application.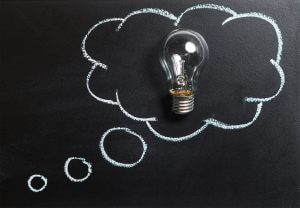 The Roller Skating Foundation grants are designed to do several things: promote physical fitness and the sport of roller skating, support schools with financial needs, provide scholarships for students in high school or undergraduate programs, and encourage creative approaches to educational objectives and fitness-related goals. For 2018 there will be several grants available for schools, educators, and volunteers. Grants will begin at $250, and your school or class could be a recipient!
The Roller Skating Foundation will consider three factors when making grant determinations. Of course, this is a skating organization, so priority is given to projects focused on roller skating, physical fitness, and/or physical education. The financial needs of the school in question will be a factor. The creativity and innovation of the proposed project also play a role. Have you always wanted to take your kids to one of our STEM field trips? Here's your chance to make that happen!
The application deadline is January 10th, 2018, and decisions will be made by February 10th. The grant application can be found here and can be edited in Adobe Reader for ease. With the holidays and end of term chaos, it's easy for things to get lost in the shuffle. Don't let that happen to you–start today! And if you have any questions, please don't hesitate to contact our staff at Skate World Center!