Spring break is here! If you're not planning on traveling for spring break and are staying home instead due to the cost of traveling, gas prices, or any other reason, there are still many other ways you can make this spring break one your kids will always remember! You don't need to travel far, you can certainly have a memorable spring break staycation right here in Tallahassee.
We pulled together a list of some of our favorite spring break staycation ideas in the area to help you plan yours! Here are 5 fun things we suggest doing during spring break in Tallahassee: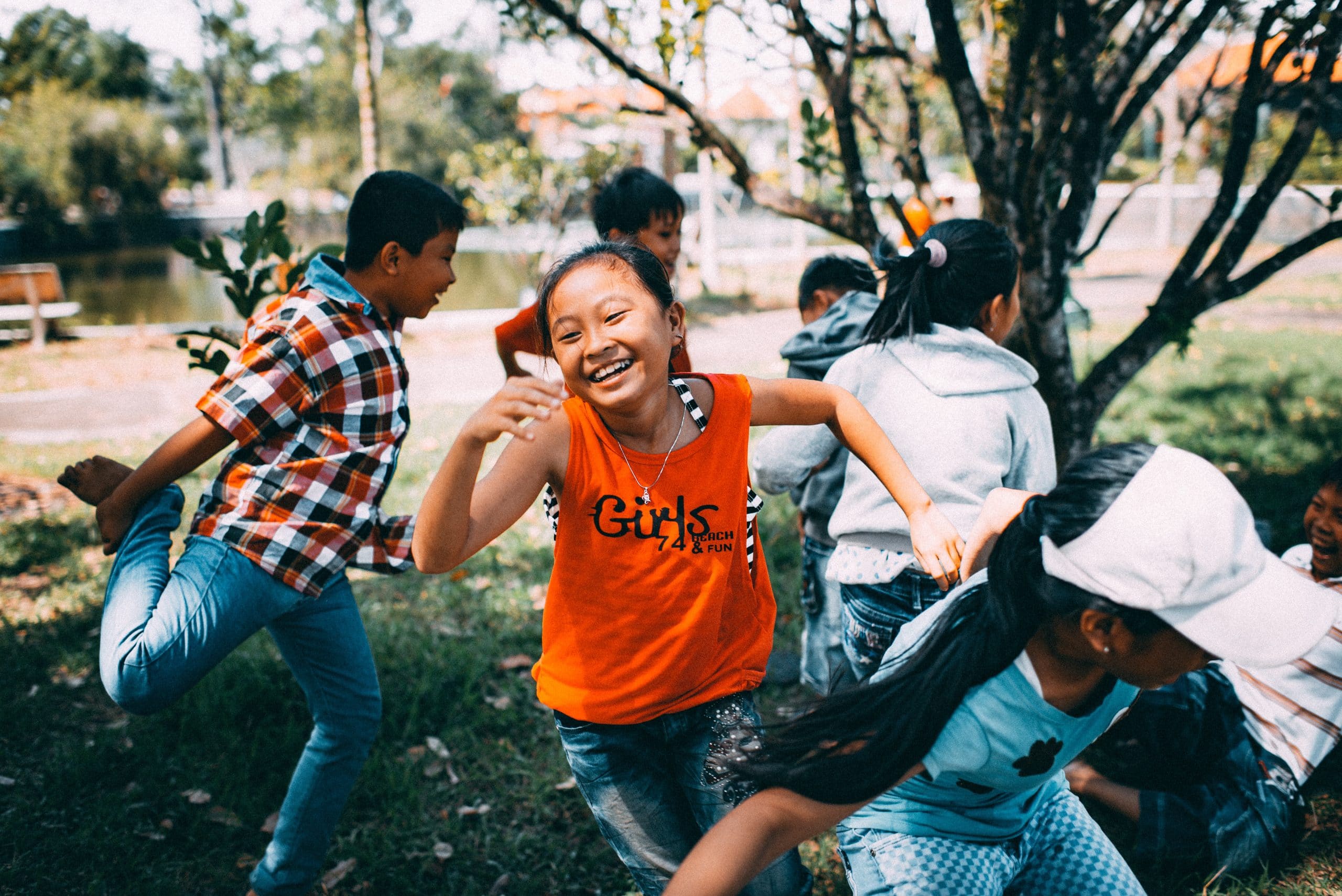 Museum of Florida History
Step back in time when you add the Museum of Florida History to your spring break plans. The museum is filled with cool artifacts and exhibits showcasing Florida's past.
Tallahassee Museum
When you want to learn more about the history and natural wonders of Tallahassee, the Tallahassee Museum can't be beat. There are many trails and ziplining courses for you and your family to explore, wildlife exhibits including wolves, black bears, birds, and rich Florida history right at your fingertips. If staycation cabin fever sets in, grab your tennis shoes and head to the Tallahassee Museum for a day filled with thrills.
Cascades Park
Cascades Park is a perfect place to relax and rest in Tallahassee! Lounge in the sun while your kiddos play in the walk-in fountain or on the state-of-the-art playground.
Challenger Learning Center of Tallahassee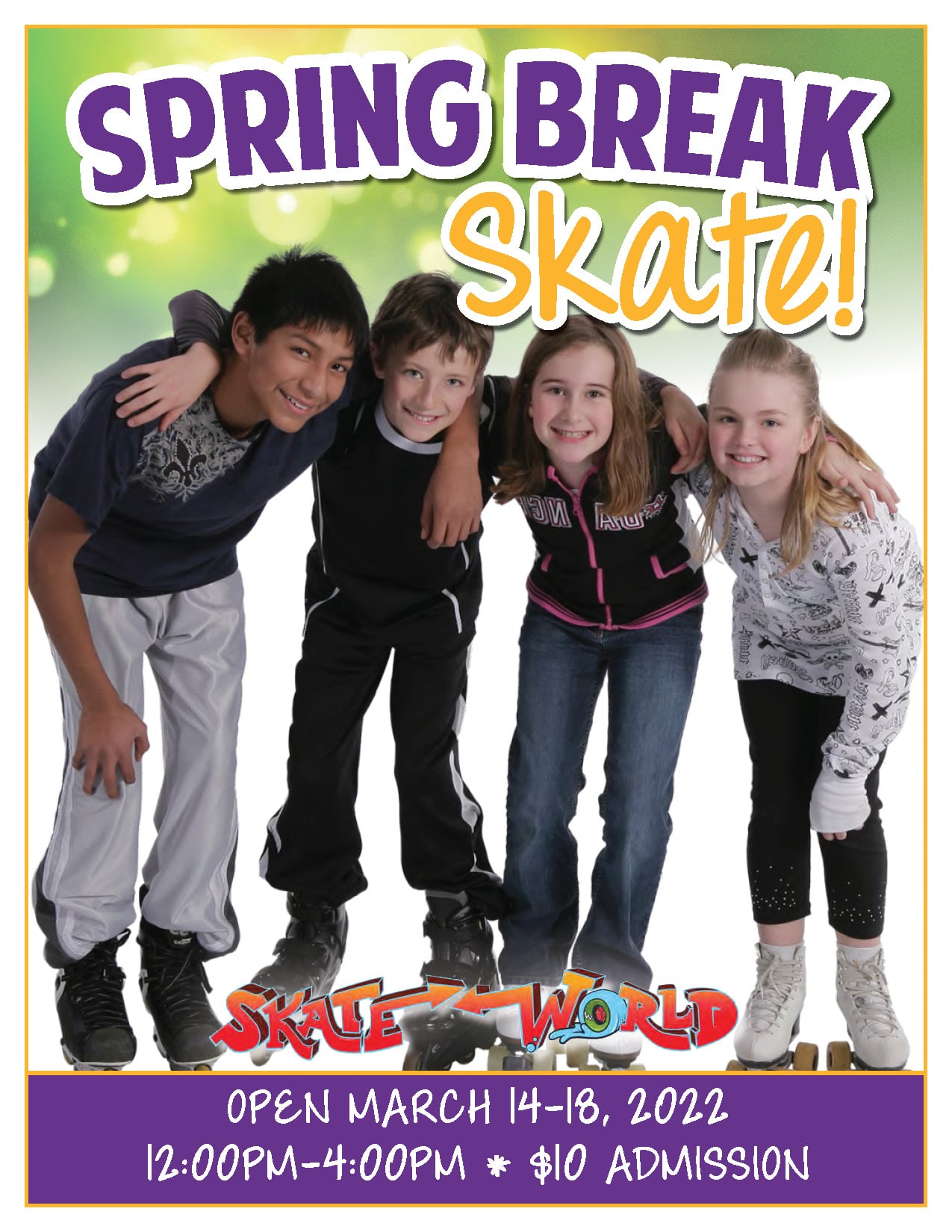 If your kids love to learn more about science, engineering, and space, the Challenger Learning Center of Tallahassee should be on the top of your list. From hands-on learning labs to fun-filled demos, there's something for every aspiring astronaut or engineer! It's the perfect place to take science and space loving kids.
Skate World Center
We're Tallahassee's premier skating rink and family fun entertainment center! Be sure to bring your family by Skate World Center for roller skating, games, and our play area.
We hope these ideas help you start creating the perfect spring break staycation itinerary!