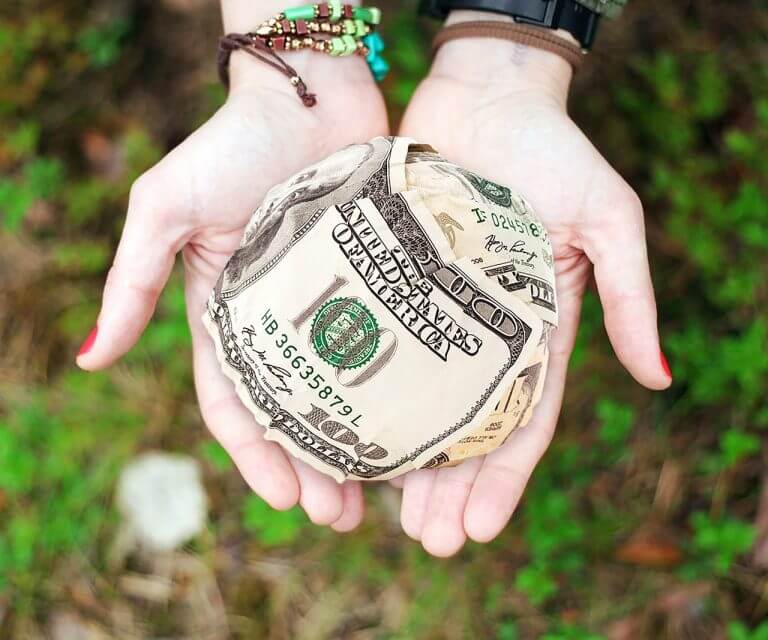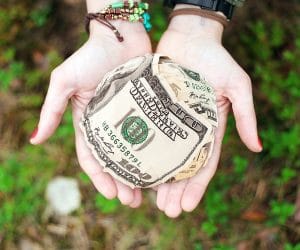 Roller skating is our passion here at Skate World, but so is community involvement. We believe that the best way to have a successful fundraising event is to make sure that everyone involved is having FUN! We have a few slots at Skate World Center still available for your school's fundraising event this fall!
Check out the benefits of having your fundraising event at Skate World.
While we are all about having fun at Skate World, we take community involvement seriously. When businesses involve themselves in the community, a ripple effect occurs. People in the community get to know each other better while joining together for a common cause. We are honored to be the go-to place in the Tallahassee area for fundraising events.
Our team encourages you to host your fundraising event at Skate World, but also make sure to involve your students! When students take part in fundraising events and community involvement activities, they receive a plethora of school-related benefits, including:
Consistent homework completion
Higher test and quiz scores
Improved behavior in class
Increased social skills and self-esteem
Reduced rate of suspension and detention
Regular attendance at school
Teachers, coaches, and room parents, we have spots still available for booking! Don't miss out on the opportunity to have fun at Skate World while raising money for a good cause. After securing your slot at our entertainment center, check out these tips to make sure your fundraising event is the best one yet.
Contact us today to book your fundraising event.