School will be back in session before you know it! Are you ready to send your kids back to school? If the answer is no, just know you are not the only Leon County parent that isn't ready. Let's get your family ready to send the kids back to school, so you can get back to enjoying the remainder of your summer!
Back To School Checklist
We have everything you need to get ready for the back to school season! Here's what you need to do to get your kids ready to send back to school: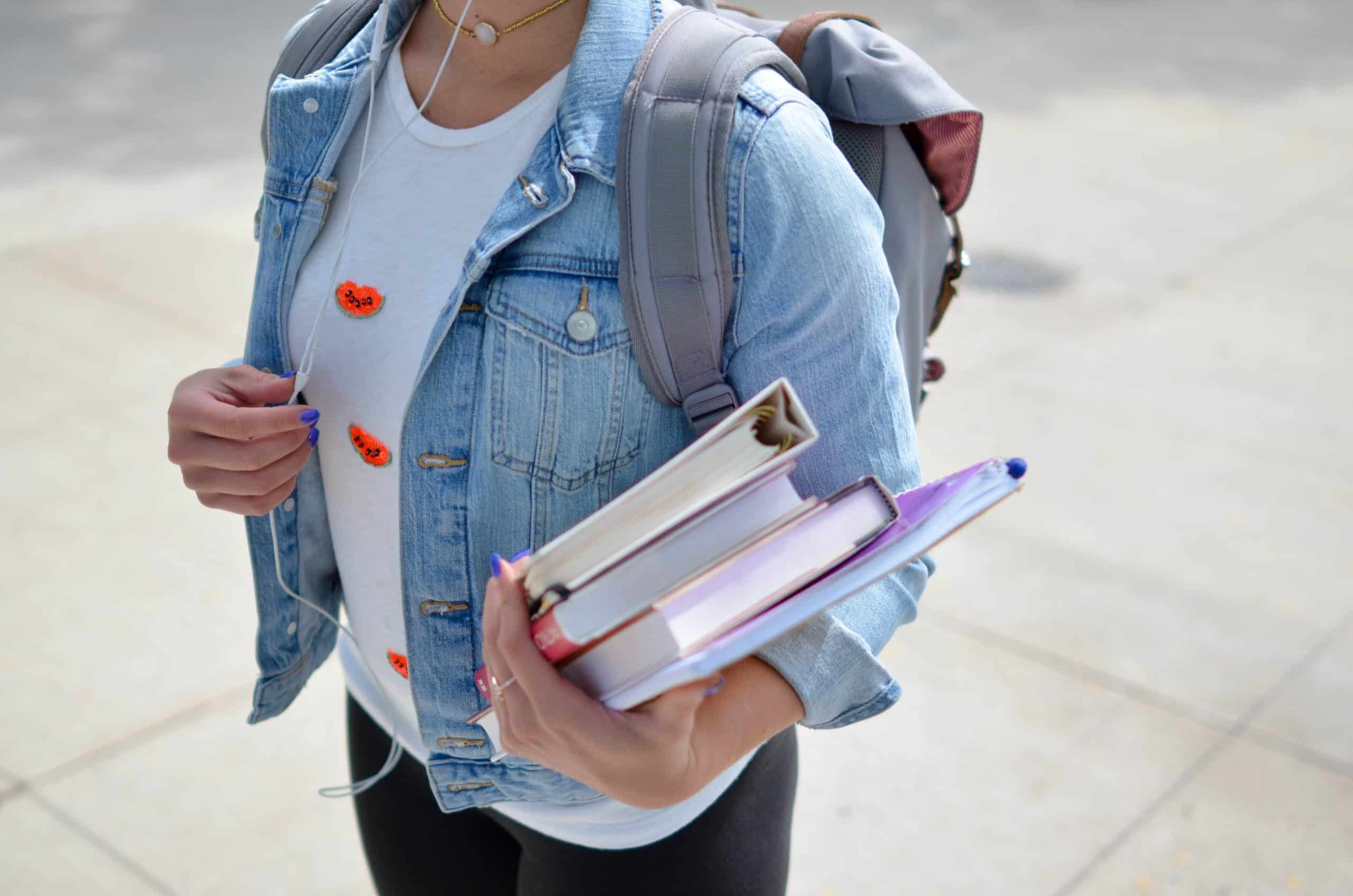 Get child's school supplies list

Purchase school supplies

Get a new bookbag

Go shopping for clothes and shoes

Finish any summer reading and other assignments

Schedule doctor appointment

Schedule dentist appointment

Meet the teacher at the school open house

Get the school year calendar

Learn the bus route

Plan child's school meals

Develop a schedule for the week days

Get anything needed for fall sports or activities
 Last Minute Summer Fun Checklist
So now that you're ready for school, let's get you ready to have some last minute summer fun before the kids go back to school. Here's some super fun things you can do with your kids on your final days of summer 2022: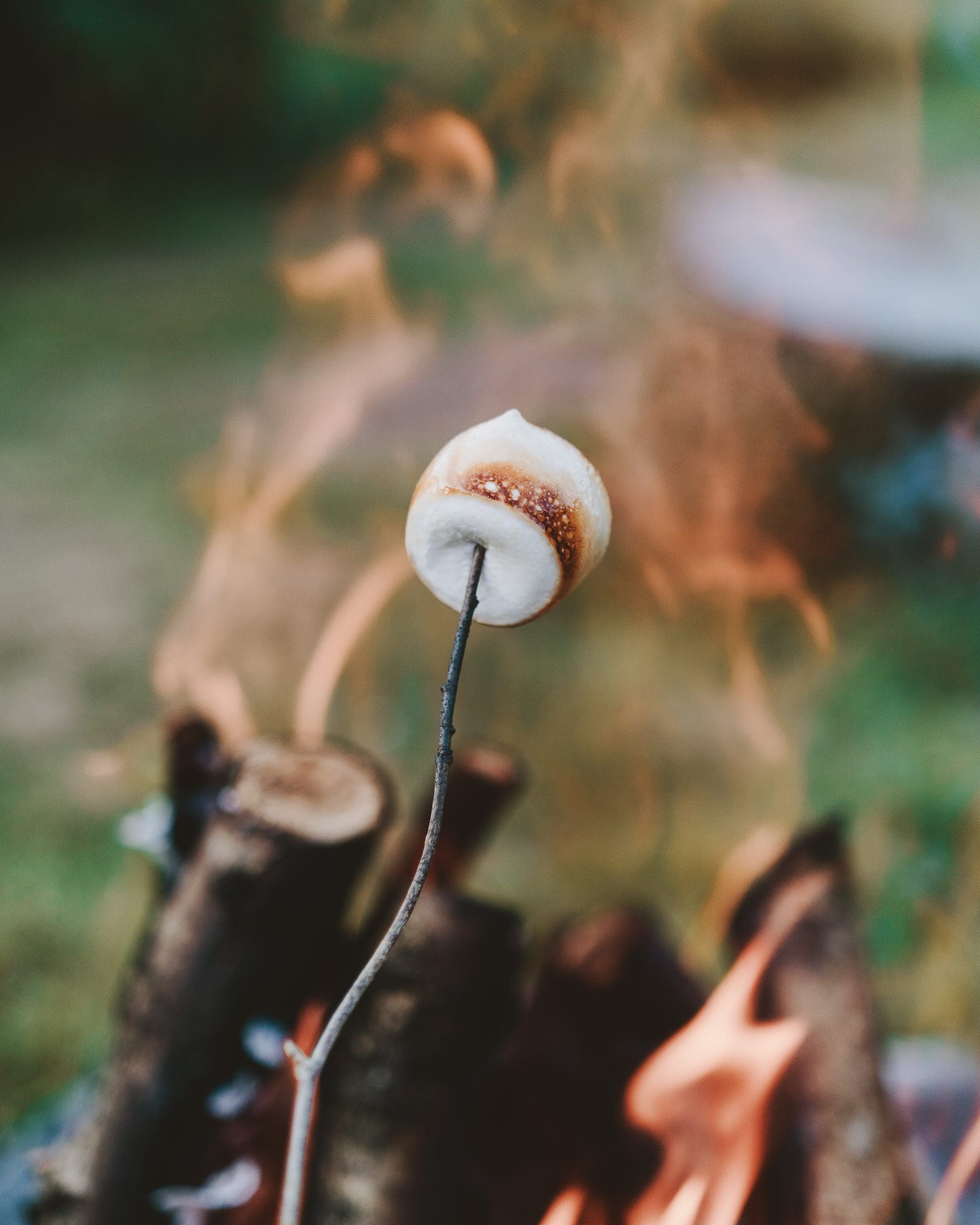 Make smores

Spend a Saturday together

Have a family movie night

Have a family game night

Sleep in

Have breakfast in bed

Spend a day at the pool

Visit Skate World Center
We hope this helps you feel more prepared to send the kids back to school! Once you're ready for school, we'd love to see you enjoy your last few days of summer with us at Skate World Center!