It's a new year! We know you have some resolutions you want to stick to in order to stay healthy all throughout 2023. We have a great suggestion, roller skating! You may think that sounds a little crazy, but trust us. Roller skating is great for your mind and body, here are the 3 main reasons why:
You can stay healthy and have fun!
Roller skating is so much fun and you can be healthy while doing it. It's definitely a 2 for 1. Plus, the gym is way less fun. How many people do you see at the gym with smiles on their faces? Not too many. But everyone at the skating rink always has huge smiles!
      2. Skating works muscles that can sometimes be difficult to work.
Working certain muscle groups can be difficult to do even if you're knowledgeable about exercising and weight lifting. Skating is a full body workout and can help tone the muscles that are otherwise difficult to at times.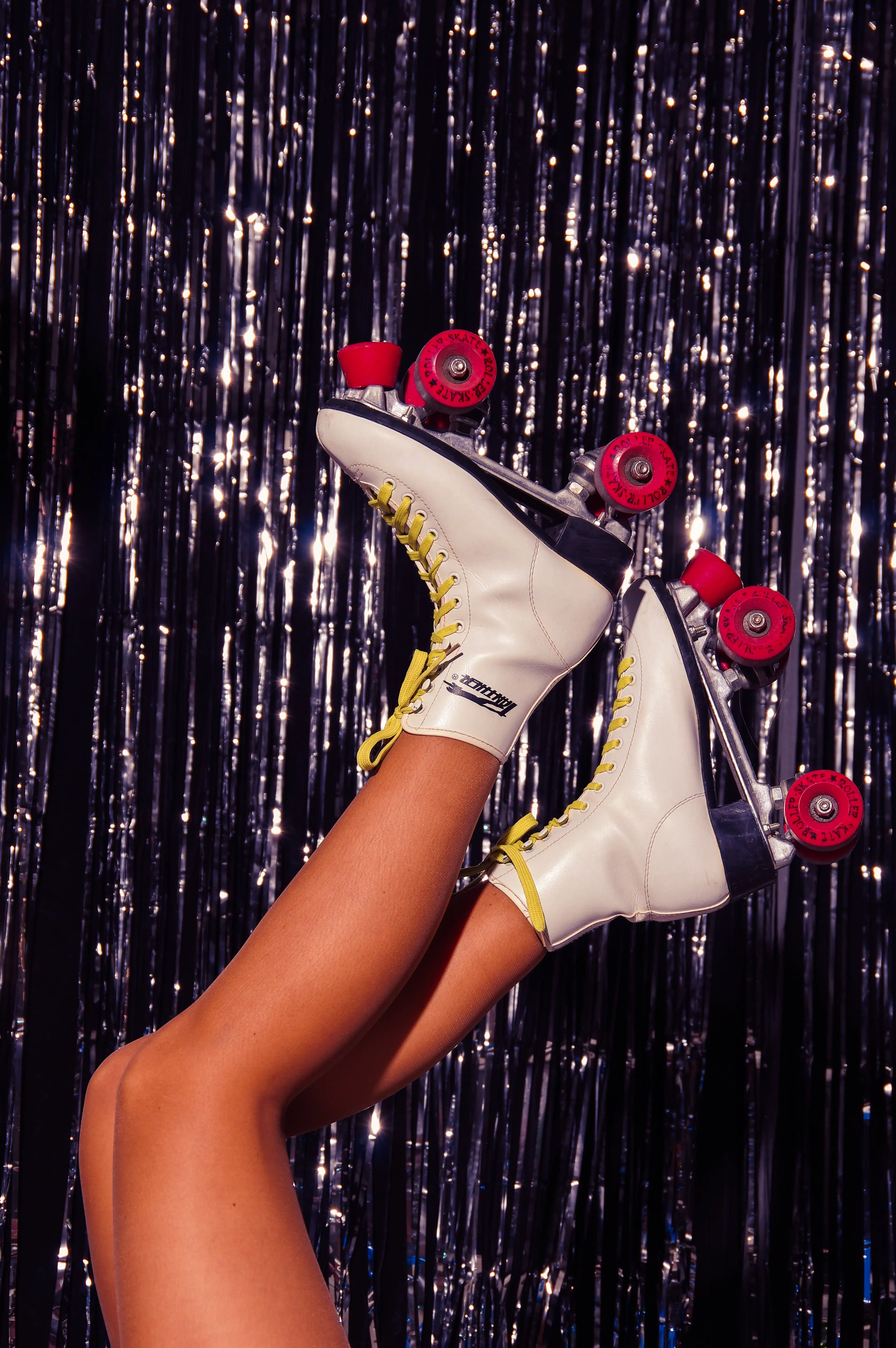 3. Roller skating helps keep your muscles strong!
When it comes to any workout regimen, consistency is key. Because we promise you'll have so much fun skating and you'll want to keep coming back to stay on schedule, that your muscles will stay toned and strong.
So, are you ready to get to skating to keep your body in tip-top shape? Come out and skate the day away with us at Skate World Center! You can check out our hours of operation for more information on our hours and pricing.