Every student loves field trips! A break from the daily routine is refreshing and helps kids and teachers re-engage with material while having a fun break. At Skate World Center in Tallahassee, FL, we're proud to offer some of the most fun and educational field trips for all students from kindergarten up through 12th grade. Why should you book your field trip with us?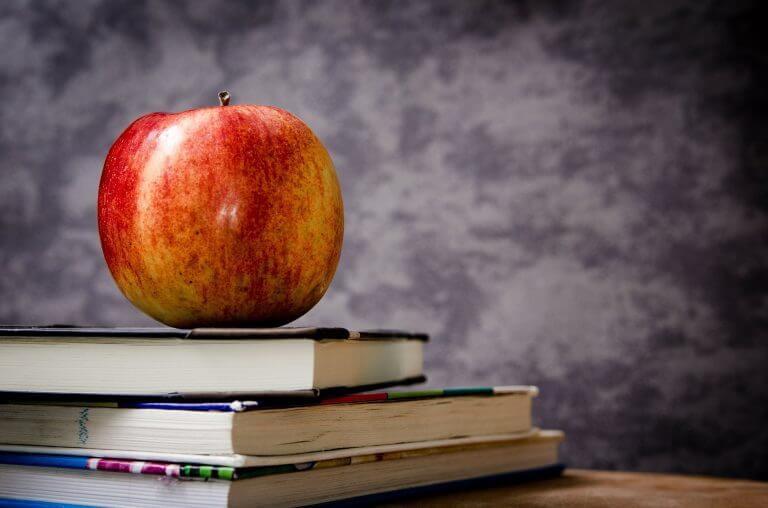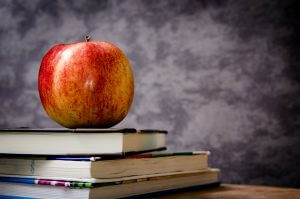 All field trips are good for kids–they promote critical thinking, social skills, and even empathy. Not only that, but experiences outside the classroom help students learn to apply their education to real-world situations. That serves to increase test scores and the extent to which students retain information. It also has a secondary benefit for teachers and parents who are tired of hearing "but when will we use this?"
With the growing importance of science, technology, engineering, and math in our society and lives, a STEM field trip at Skate World Center is just the thing your students need. Our professional educators will tailor your field trip to tie directly into what you're studying in your classes, reinforcing your curriculum while still entertaining and engaging your students. And then at the end of your class time, the kids get to skate around and burn off all that extra energy before heading back to school.
When your students engage with their material hands-on, they understand it more deeply. Get them involved (and give yourself a break) in the science of roller skating with a field trip at Skate World Center!