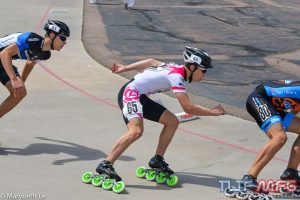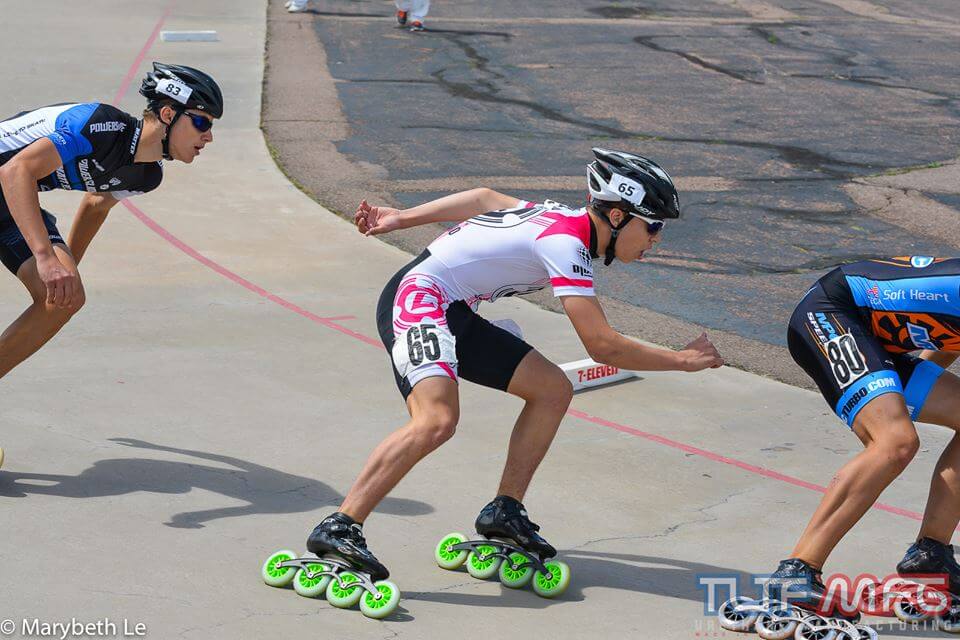 Skate World is the home of the Southern Speed Club. Our speed skaters range in age from 5-60 years old.
Come check us out! Everyone gets one FREE practice!
All you need to bring is a helmet and a parent or guardian.
Practice Times
Beginner Team – Wednesdays 4:30-6:00pm
Elite Team – Wednesdays 6:00-8:00pm
Fees
$85 annual registration fee
$80 a month or $15 per practice
All ACTIVE team members in good standing receive 1/2 off all public skating session.