Summer is almost here, which means it's time to create your 2022 summer bucket list. With so many fun things to do in and around Tallahassee, there's no doubt that it will be challenging to fit everything in the few months of summer. So, we put together a list of 5 things that need to be on your bucket list for this summer!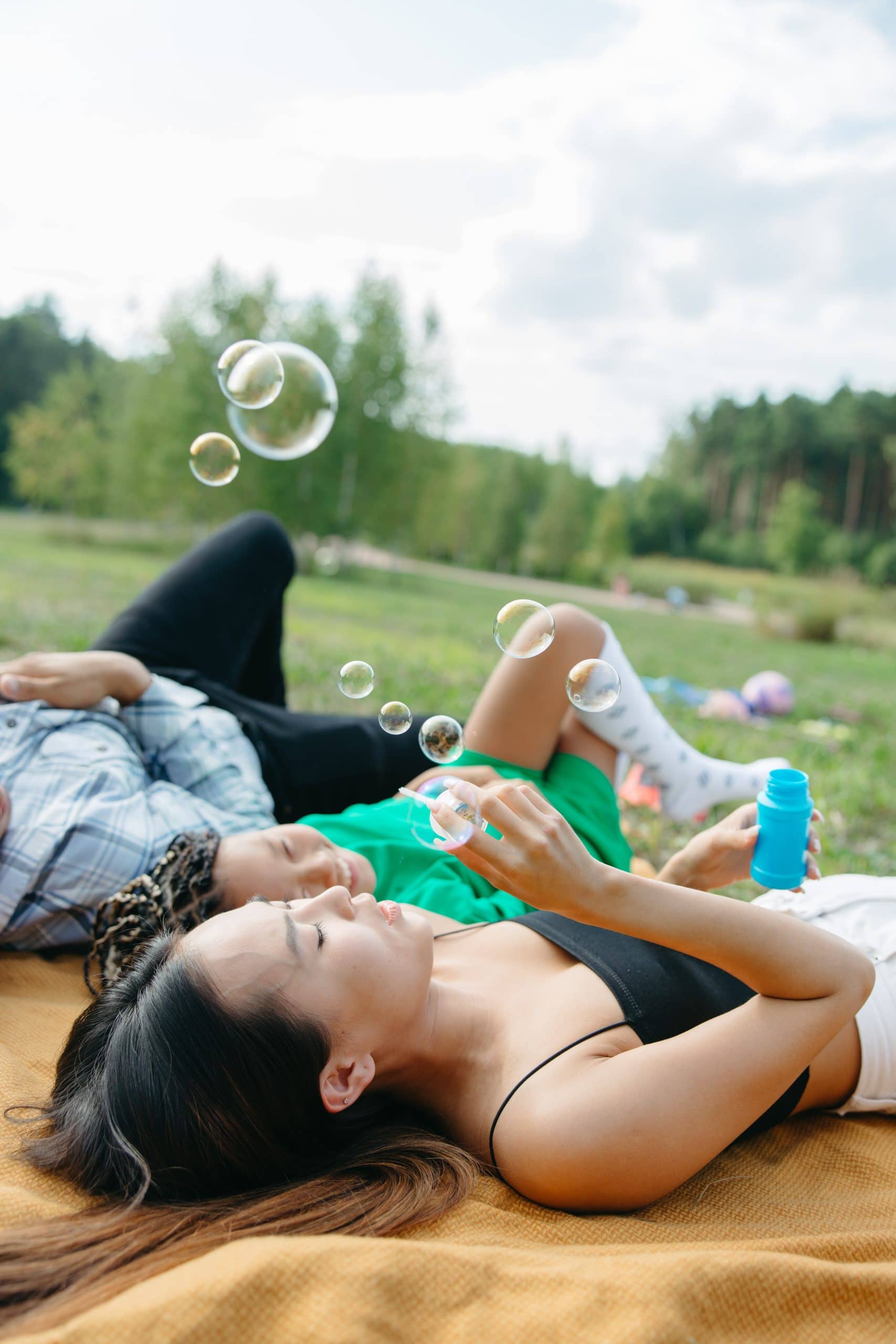 Spend A Day At Tom Brown Park
Tom Brown Park has plenty of room for the kids to run around and play. Pack up all their favorite sports equipment and a picnic lunch, and you have yourself a fun summer day!
Learn Something New At The Challenger Learning Center
Explore the sky and the universe at the Challenger Learning Center. It's the perfect place to pique your children's curiosity and sneak in some learning without them even realizing because they're having so much fun!
Cool Off In The Fountain At Cascades Park
The Imagination fountain is the best place to go on the hottest summer days! Throw on their bathing suits, bring some towels, and pack a lunch. You'll be set for a fun day and the kids will stay cool playing in the fountain – and Cascades Park is full of tons of other attractions when you're ready to dry off. 
Take Your Bike For A Spin At ​​
The Tallahassee-St. Marks Historic Railroad State Trail
Take in the scenery while riding this state trail. This is a perfect family activity! Stop for lunch or to play on the playground. The whole family is destined to have a good night's sleep after a fun bike riding day.
Roll With Us At Skate World Center
Of course we couldn't not mention a trip to see us at Skate World Center! The entire family can skate along. Not to mention, you can stay cool and dry throughout the summer with us.
Be sure to let us know you're taking our summer bucket list suggestions while you're here!