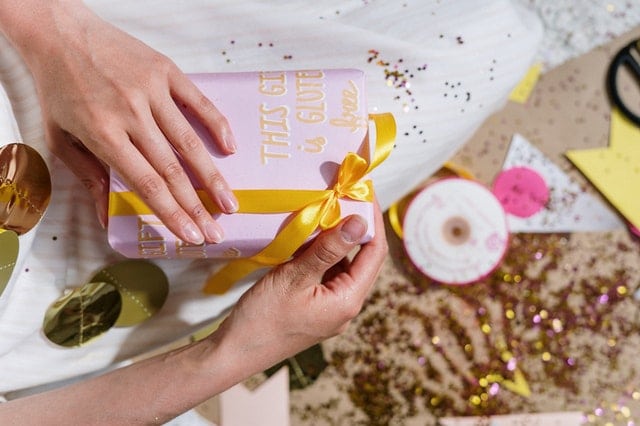 2020 has been a hard year in many ways, but if there's any silver lining to this storm cloud of a year, it's the roller-skating renaissance that has flourished on TikTok! Whether you're gift-shopping for a bright-eyed and bushy-tailed new skater, a seasoned rink rat, or a dedicated derby girl, these roller skating gifts are sure to please. 
Roller Skating Gift Ideas
New Gear
There are so many options when it comes to roller skates these days, so you can find a pair of skates that is perfect for any skill level, interest, age, or style. A new pair of skates is an awesome gift, but don't forget about all of the accessories and gear a skater might need as well. Maybe your gift recipient already has their dream skates, but you can still buy them a nice skate bag, a bearings cleaning kit, light-up wheels, and many other skating accessories!
Fun Skating Experiences
Some of the best gifts aren't even physical items at all. Why not give the gift of fun memories at Skate World? Here at our Tallahassee skating rink, we have lots of options to choose from.
Treat your giftee to a visit during one of our public skating sessions and enjoy great music and atmosphere. We also have an arcade, indoor playground, and snack bar, so you can bring the whole family and make a day of it!
Beginner Skate Lessons are great for folks who are new to the sport. We also offer Speed Skating training for those who already know how to skate but want to take their skills to the next level. 
If you're really looking for a show-stopping gift, book a party! We offer birthday parties, team parties, and even private events. We'd love to help you plan a special event for someone, so give us a call at 850-386-4807 and let's chat!
Skater Swag
If you're looking for a unique roller skating gift for a skater who already has everything they need, why not gift them some cool roller skating swag that they didn't know they wanted? There are tons of artists making cool roller skating merch, from art prints and clothing to home goods and tech accessories. 
Check out sites like Society6 for artist-designed roller skating goods like travel mugs, face masks, stickers, bags, towels, and so much more. Head over to Etsy for even more fun skating gifts, like custom shirts, hats, and jewelry; vintage skates; and roller skating accessories made by skaters, for skaters. Who wouldn't love a set of cheetah-print boot covers or iridescent wings that lace onto skates?
Whatever you decide to gift to your favorite skater, we hope it lands you on the "nice" list!