Valentine's Day is almost here! It sure snuck up this year! Have you made your date plans yet? If you don't have plans set yet, there's a short amount of time to plan the perfect Valentine's Day date for your person. Don't start sweating bullets under the pressure, we're here to help you come up with a wonderful Valentine's Day date for 2023!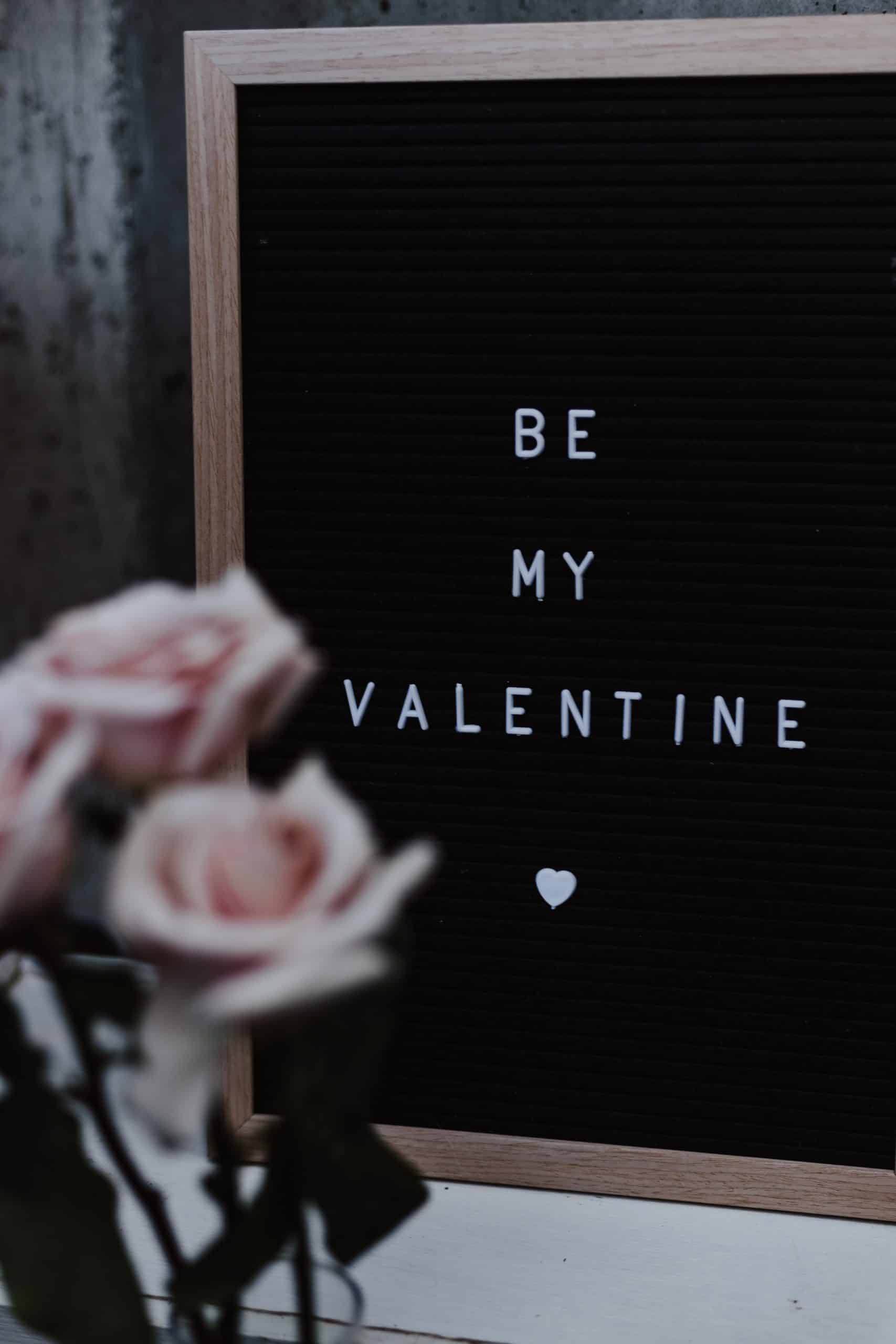 There are 3 things you need to create the perfect Valentine's day date. Here's the 3 things you need to do in no particular order:
Special dinner
Food is essential for a wonderful date night. No one has fun when they're hangry. Take your special someone to their favorite place or a place they've been wanting to try!
      2. Memorable activity
Make the night last forever by making some new, fun memories. Any ideas come to mind? If not, we have one – roller skating! You and your special someone can hit the rink at Skate World Center and create some memories you'll have forever.
      3. Something for your sweet tooth
The cherry on top of the perfect date night is dessert! From cookies to ice cream to a shared milkshake, treat you and your sweetie to a sweet treat this Valentine's day!
Bring your date to Skate World Center for an out of the ordinary Valentine's day date. This will be the best Valentine's day you'll ever have with the memories you create that last a lifetime. Skip the typical dinner and movie. That's a total snooze fest! Plan a date night you'll remember forever with us at Skate World Center!