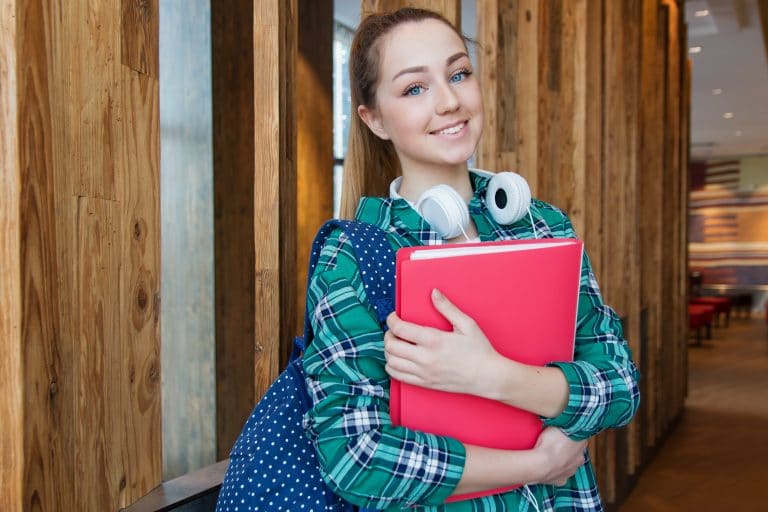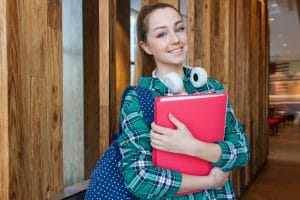 It's hard to believe that summer vacation is over and kids are heading back to class. While a new school year is an exciting time, it can also be a bit stressful for kids, parents, and teachers alike. That's why you should throw a back-to-school party with us! Read on for some tips to help you start the school year off right from the party pros at Skate World Center in Tallahassee. 
Why You Should Host a Back-to-School Party
According to Johns Hopkins Children's Center, the start of a new academic year can cause stress and anxiety for kids. Going from the lazy days of summer to hectic school, sports, and social commitments can be a rough adjustment, especially if your child feels like they've lost touch with their school friends over the summer. 
Hosting a class party, school event, or even just an impromptu get-together with other kids in their class can be a great way to break the ice and get the kids comfortable with each other. It's also a great opportunity to get to know other parents – after all, you have at least one thing in common! 
With our party packages, group rates, private events, and fundraisers, we can help you host a killer event that everyone will love, whether you have 5 guests or 50. Check out some tips for making your back-to-school event a success. 
How To Run a Great Back-to-School Event
Give people plenty of notice

– Paper invitations are nice, but kids tend to lose them and most people appreciate a digital reminder anyway. Make sure the other parents actually get the invitation by sending it via email, text, or even setting up a Facebook event. 

Make introductions easier

– Name tags are a great way to make those party interactions stick! Ask parents to write name tags for themselves and their kids, something like "Sherryl (Aubrey's mom)" and "Aubrey (Sherryl's daughter)." 

Let the good times roll

– Skating parties are a natural ice breaker. Just try not cracking a smile while roller skating – bet you can't do it! Zipping around the skating rink to great music is not only fun for kids, but also a great opportunity for parents to mingle in a relaxed environment that's way more fun than a PTA meeting. 
Want to schedule a group event for your child's school? Contact us for more information!