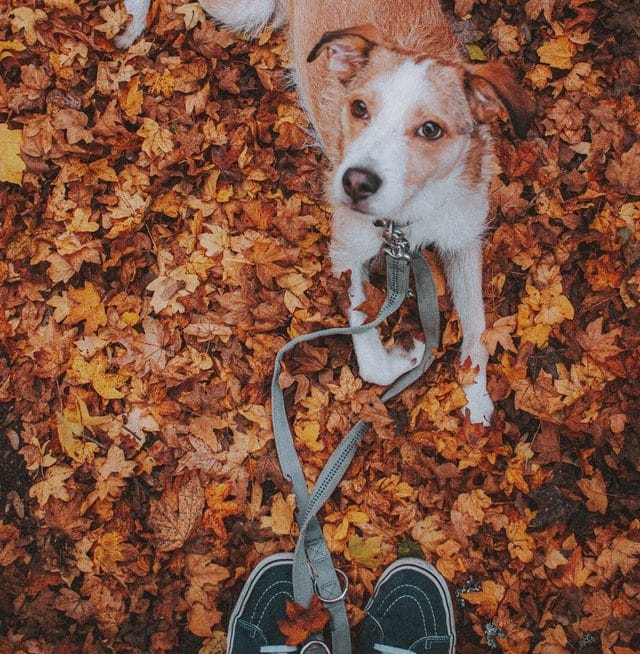 Juicy roast turkey. Savory stuffing. Creamy mashed potatoes and gravy. Rich green bean casserole and yams. Sweet cranberry sauce and pumpkin pie. Admit it, your mouth is watering! All of those Thanksgiving dishes—or whatever special occasion foods are traditional in your family— truly are delicious, so it's no wonder most of us tend to indulge in a feast that will have us wishing we wore stretchy pants by the end of the day. After a big meal, getting some activity in can make you feel much better. Keep reading for some after-Thanksgiving workout ideas to rouse you from your food coma. Bonus: You can get the whole family involved!
Post-Thanksgiving Workouts
Laying around after a big meal will only make you feel worse, so be sure to at least take a quick walk or kick a ball around with your kids. Even light physical activity can help with digestion. Doing any of these things after your meal or the next day will help you feel good and balance out those holiday calories. 
Take a nature walk. 
Whether you head to a local hiking trail, visit the neighborhood park, or just walk around the block, a leisurely nature walk is the perfect after Thanksgiving workout for kids and adults alike. Look around at the trees and plants you see along your walk, look and listen for wildlife, and see if you can find any cool natural items like stones, pinecones, snail shells, etc. If any of your family members know a lot about nature, you could even ask them to be your "tour guide" and identify plants and animals along the way.
Go roller skating. 
As we've mentioned a time or two before, roller skating is a great whole body workout that people of almost any age can enjoy. From little kids to grandparents, skating offers a fun, low-impact exercise that can work up a sweat and raise your heartrate for cardio conditioning. It also helps you build muscles, especially in your legs and core, and can even help you improve your balance and agility! 
Our public skate hours are an easy, affordable, and impromptu way to have some holiday fun with your family and friends. But right now, you can actually book a private skating event for your group at a discount, allowing you to have the whole skating rink to yourselves. For $149, you get 90 minutes of skating for up to 15 people—less than 10 bucks per person! Talk about a deal to be thankful for. 
Play ball. 
Remember the days before video games and smart phones? No? Well, we had these things called "games" and we'd go outside to play them in the yard. OK, we're kidding (kind of…), but if you're trying to get active with your family, just go outside and kick a soccer ball around! If your family is into another sport, play catch with a baseball or football, throw a frisbee, shoot some hoops, or have a relay race. 
No matter how you hang out with your family, in person or virtually, we hope you have a wonderful Thanksgiving!