RENT THE RINK FOR YOUR SMALL GROUP
Limited Time Only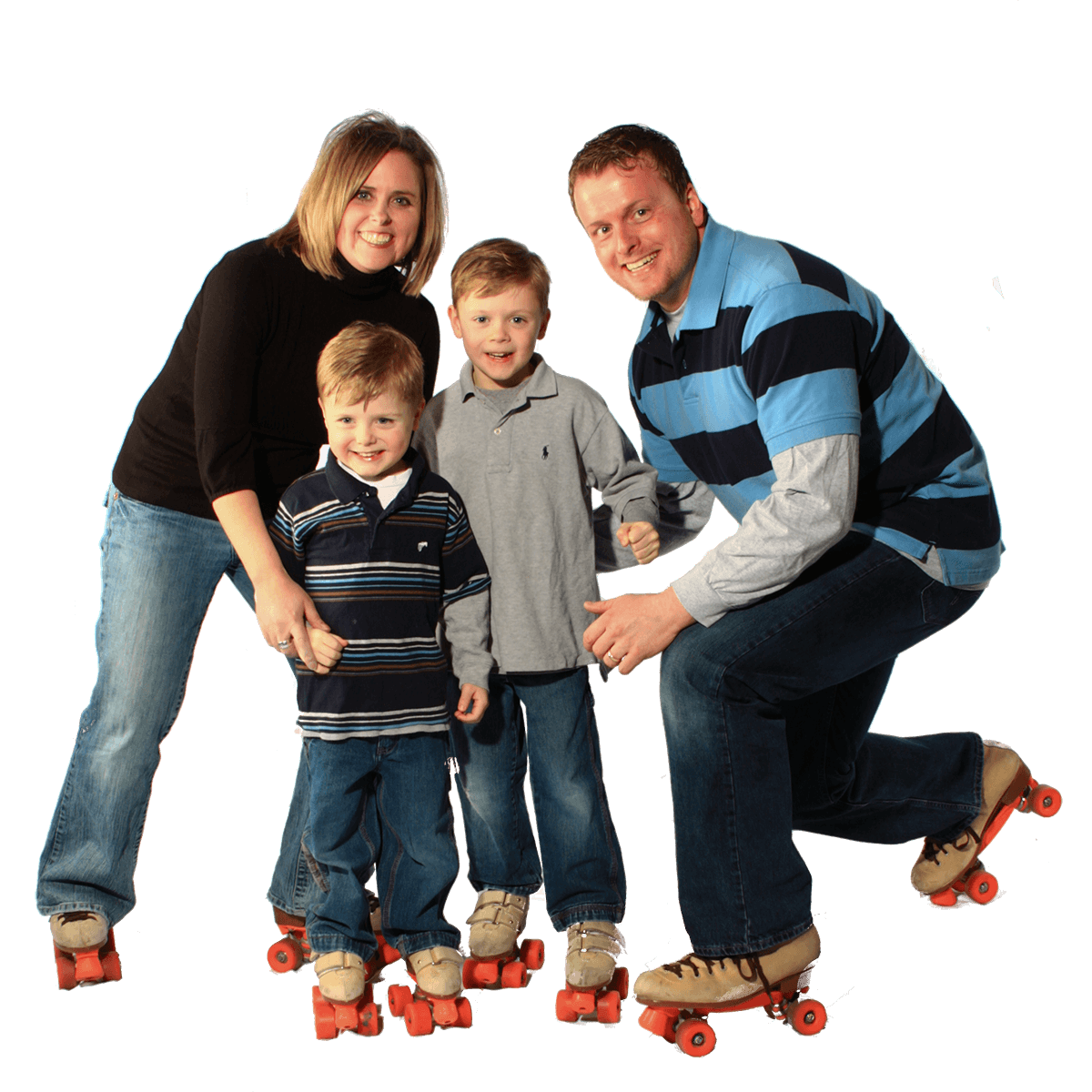 Now is your chance to have the skating rink
ALL TO YOURSELF
!
90 Minutes of Private Time
Guests can choose between SKATING or PLAYGROUND.
FREE skate rental for skaters
Live DJ & Music
Up to 15 people
$215 (less than $15 per person!)
Adults that are NOT going to skate and are only here to only chaperone/supervise their children are NOT counted as part of the 15 guests.
BOOK YOUR PRIVATE SKATE NOW!
Call us at  850-385-7465 or to book online today!