At Skate World Center in Tallahassee we couldn't be more excited for our upcoming summer skate schedule. We have taken our normal year-round schedule and made a few changes to keep things interesting (and better fit your summer schedule). We have something different to offer every day of the week!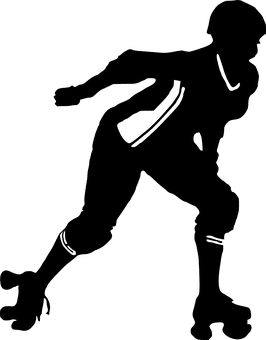 Beat the Heat at Summer Matinee Skate
Beginning May 31st we will be adding open skate hours from noon-4pm Monday-Friday. Please note that this is in addition to our already existing hours. These additional hours will conclude on August 11th. Parents, drop off your kids at Skate World Center during your lunch break and pick them up on your way home from work.
With the summer season comes the unbearable heat. We have the solution. Every Monday-Friday from noon-4pm we will offer the opportunity to Beat the Heat. Our matinee skate is affordable, fun, and doesn't require sunscreen. For more information about our additional hours please view our special events.
Weekly Summer Specials
Summer fun is just getting started! On Sundays we have open skating for just $9. Want to participate in a second activity? It's only $4. On Mondays we will have our evening Family Skate Mania! Skating during this time will cost only $2. That is about as cheap as you can find it, folks. After a good night's sleep you can come in on a Tuesday with a private party. On Wednesdays, you can sneak in some extra skating at speed skating practice. Bring your fast skates and blow by the competition. Thursdays will feature a discounted open skate session. To usher in the weekend you can spend your Friday at Skate World. And there's still time to make it to All Night Skate on June 9th! Round off the week with a cool down open skate session on Saturdays this summer.
Beat the heat at Skate World Center this summer.