Summer break is almost here, and it can be a struggle to come up with activities that are both fun and budget-friendly. One way to make the most of summer break is to plan ahead and take advantage of opportunities like Kids Skate Free. This program offers free skating sessions at Skate World Center during the summer months, giving families the chance to have some fun without breaking the bank. Keep reading to find out more about Kids Skate Free and other free activities in and around Tallahassee.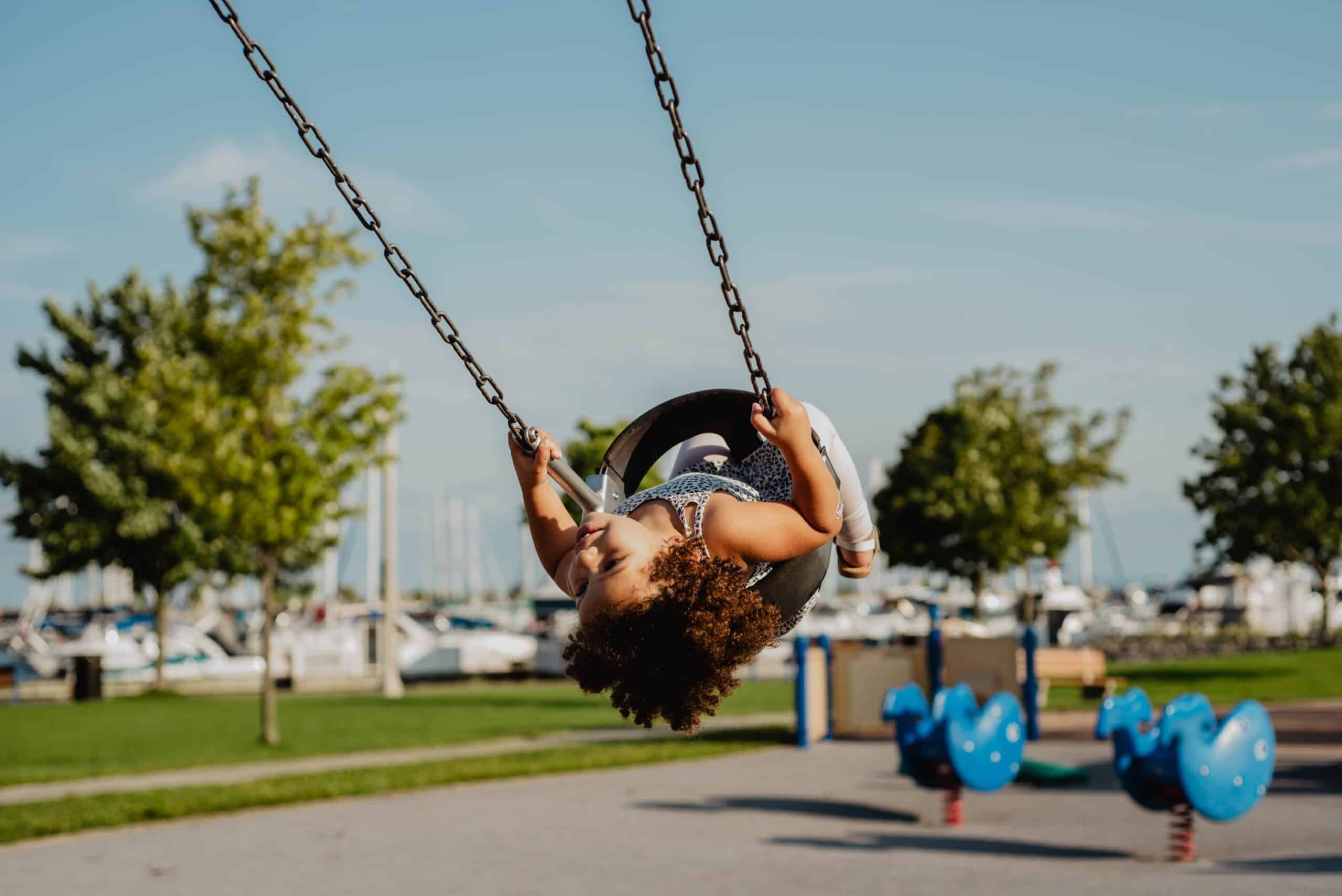 What Is Kids Skate Free?
Kids Skate Free is an amazing program that allows kids to skate for free during certain times at Skate World Center in Tallahassee. Kids of all ages and skill levels can join the program, making it a great way to get the whole family out for some fun and exercise. Whether they're using quad skates, roller skates, or roller blades, beginners and pros alike can take advantage of this great offer and enjoy an afternoon of skating during spring break or any school break!
How To Sign Up For Kids Skate Free
Signing up for Kids Skate Free is easy and simple. To get started, you will need to visit their website. Once on the website, you can create an account. This will allow you to manage your membership information and keep track of the various offers and events that the program offers. 
When creating your account, you will be asked to provide information about yourself and your children. After providing this information, you will then be asked to confirm that you have read and understand the Kids Skate Free terms and conditions. 
Once you have created your account, you will be able to log in to view all of the offers that are available. You will also be able to add additional family members to your account so they can take advantage of the discounts. 
At Skate World Center in Tallahassee, Kids Skate Free offers free admission for kids every day of the week. All you have to do is show your account information when you arrive at the skate park. It's as easy as that! 
Other Free Activities In And Near Tallahassee
Tallahassee is an amazing place to be during the summer, and there are a variety of free activities that can keep the whole family entertained. 
Here are some of our favorite free activities in and around Tallahassee: 
Visit local parks: 
Take advantage of the many parks in and around Tallahassee for some outdoor fun. Many of them have playgrounds, walking trails, and basketball courts to enjoy for free. Plus, if you're looking for a great place to host a picnic or just relax, there are plenty of places to find a nice spot and enjoy the sunshine. 
Tour the State Capitol: 
The Florida State Capitol is one of the most iconic landmarks in Tallahassee and offers free guided tours on weekdays. If you want to learn more about the state's history and government, this is the perfect place to do it.
Go to Movies in the Park:
If you're looking for a fun, family-friendly way to spend an evening, head over to Movies in the Park. This free event happens every Friday night in spring and fall at Cascades Park. Bring your lawn chairs and snacks and enjoy a movie under the stars. 
Visit the Museum of Florida History: 
Spend an afternoon exploring the Museum of Florida History located in downtown Tallahassee. It features interactive exhibits about the state's history and culture, as well as displays about the state's natural environment. And best of all, admission is always free! 
Take a hike: 
Nature lovers will love taking advantage of some of the area's hiking trails. There are several trails around Tallahassee that range from easy strolls to challenging hikes. Some of our favorites include Lake Talquin State Forest, Lake Jackson Mounds Archaeological State Park, and Ochlockonee River State Park. 
No matter what your interests are, there's sure to be something free and fun to do in and around Tallahassee this summer. So get out there and explore!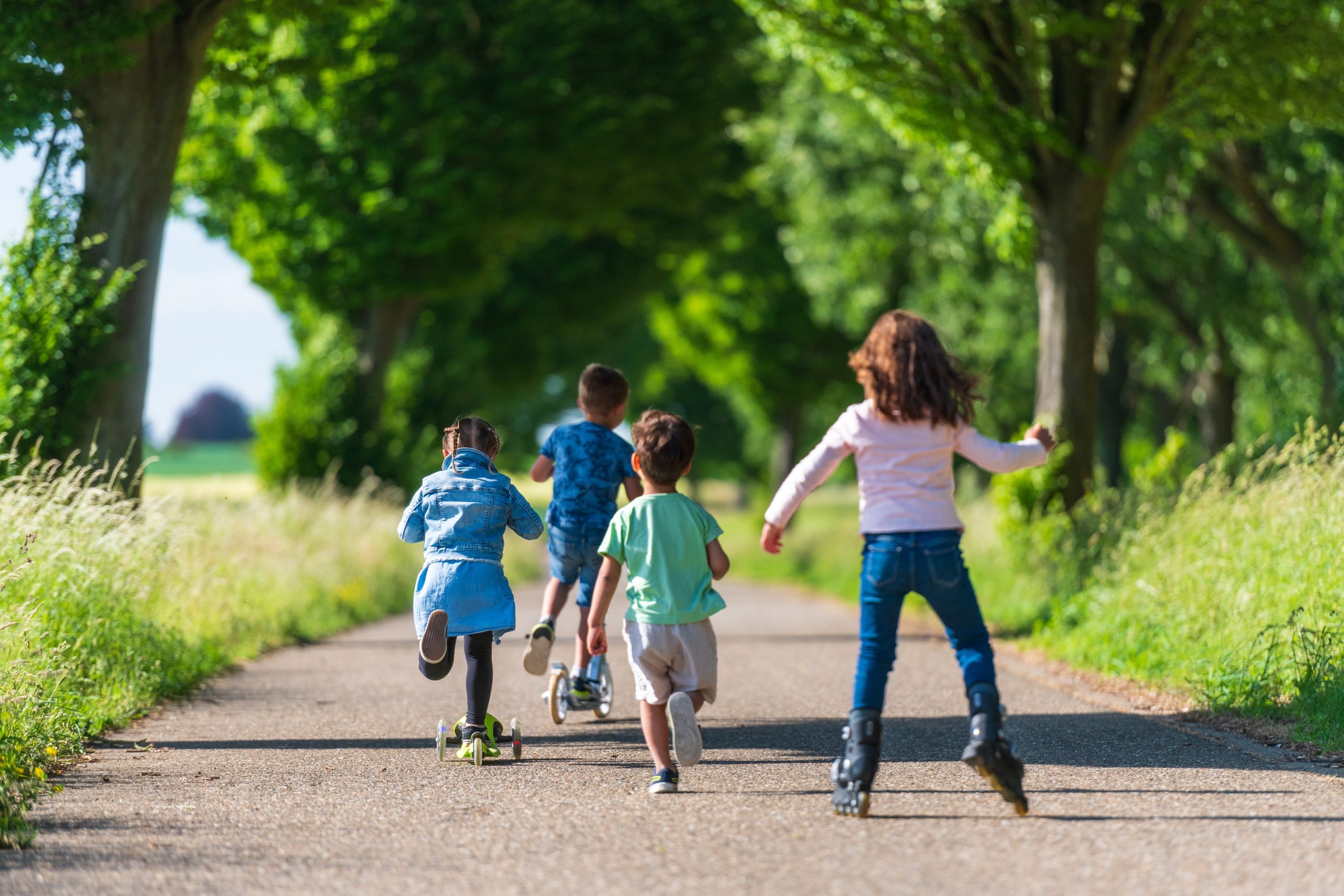 Get signed up today and take advantage of all the great discounts and offers that Kids Skate Free has to offer at Skate World Center in Tallahassee. Kids Skate Free is a great way to keep kids active and entertained without breaking the bank. In addition to providing a safe and family-friendly atmosphere, Skate World Center also has music and games that are perfect for a day of fun on wheels. So don't miss out on the opportunity to get the family out for some roller skating fun – sign up for Kids Skate Free today!