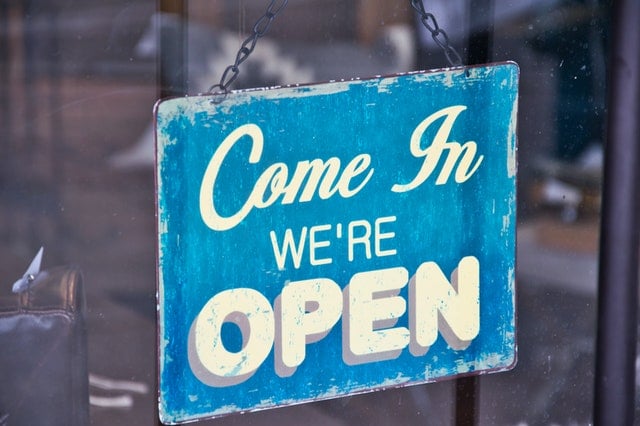 It's been a long time coming, but we are thrilled to welcome you back to Skate World Center! We know our local roller skating community has been missing our Tallahassee skating rink during the coronavirus pandemic closures, but we're back and better than ever. We can't wait to see you again, so check out our guide on what to expect during your next visit. 
Welcome Back to Skate World
As excited as we are to get the party started again here at the skating rink, we know that the COVID-19 situation requires the utmost caution and cleanliness. As a family-operated and locally-owned small business, keeping our community safe is our number one priority, and we appreciate your cooperation as we reopen for some much-needed fun, exercise, and excitement after so much time stuck at home. Please read through our updated cleanliness and safety guidelines and help us make our reopening as safe as possible, so we can continue to be a destination for safe, active family fun in Tallahassee. 
What We're Doing: Regular Antimicrobial Cleaning
Our entire facility undergoes regular antimicrobial disinfecting with LAST™ Hospital Grade Disinfectant and Antimicrobial Coating. This treatment uses EPA registered, hospital-grade disinfectants applied by electric misters to coat the entire facility, reducing risk of cross-contamination and creating an antimicrobial coating. 
We are also escalating our regular cleaning and sanitation practices, including assigning a dedicated team member to clean and sanitize high-traffic/high-touch surfaces. Our staff will be temperature checked before entering the building, and will be wearing masks at all times while on duty. 
What You Can Do: Skate Safely
We will be administering

temperature checks

before entry for guests as well as employees. If you have symptoms or have been exposed to someone who has COVID-19, please STAY HOME. 

We have

reduced the number of tables, spacing them 6 feet apart to facilitate social distancing

. Please respect other guests and maintain social distancing at all times during your visit. 

Pay attention to our new floor decals

to guide you as you line up at the counters and help keep guests 6 feet away from each other at all times. 

Use our new hand-sanitizing stations and follow the

CDC's recommendations for hand hygiene

. Teamwork makes the dream work! 

Wear a mask.
With your cooperation, we can reduce the spread of coronavirus and have fun this summer… And we're all in need of some fun after the way this year has gone so far! 
Our summer schedule is in effect as of June 13th, 2020, and will continue until August 7th, 2020. Visit our hours page to see details, and please remember that above-the-ankle socks are required for any guests who wish to roller skate or use the playground.