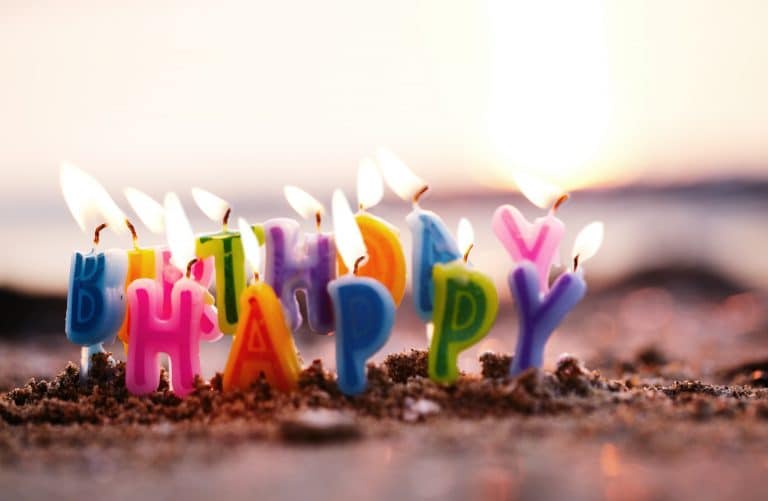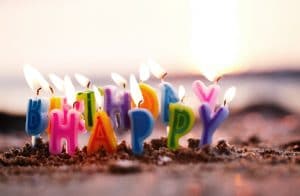 Parents, are you racking your brain for a great birthday party venue in the Tallahassee area? Skate World Center is the answer! Summer birthdays are often spent at the pool or outside. But, with this hot weather we're experiencing, take a break from the heat and head to Skate World Center. This is why kids of all ages love a birthday party at the roller skating rink:
It Provides a Social Outlet – Summertime is fun but sometimes it can get lonely. When you book a party at the roller skating rink, your child will get to reconnect with friends and hang out for hours.
It Changes Up the Ordinary Routine – Sleep, swim, eat, repeat. Summer days are often spent at the pool, then home for dinner, then bedtime. To change up the routine, head to the rink!
It's Great Exercise – Your kiddos don't know this because they're having so much fun, but roller skating is a great form of exercise. When they're racing around the rink, they're burning calories, toning muscles, and improving their heart health.
Skate World Center = Party City
Don't have a summer birthday? No problem! We have specials going on all year long to make sure that you can throw a roller skating party that your kids will love. For example, we host parties all the time for summer camps, daycares, after-school programs, sports teams, and more! When you have at least 10 skaters in your group, we will be able to give you a great discount. Are you ready to book your birthday party or just because party at Skate World Center? Contact us today for more info!