If birthday parties, roller skating, and summer with your friends sounds exciting, look no further than Skate World Center in Tallahassee, FL. We specialize in creating the best scene for gatherings and parties. As summer is here and school is out, we want to offer you all some of the best deals in Tallahassee!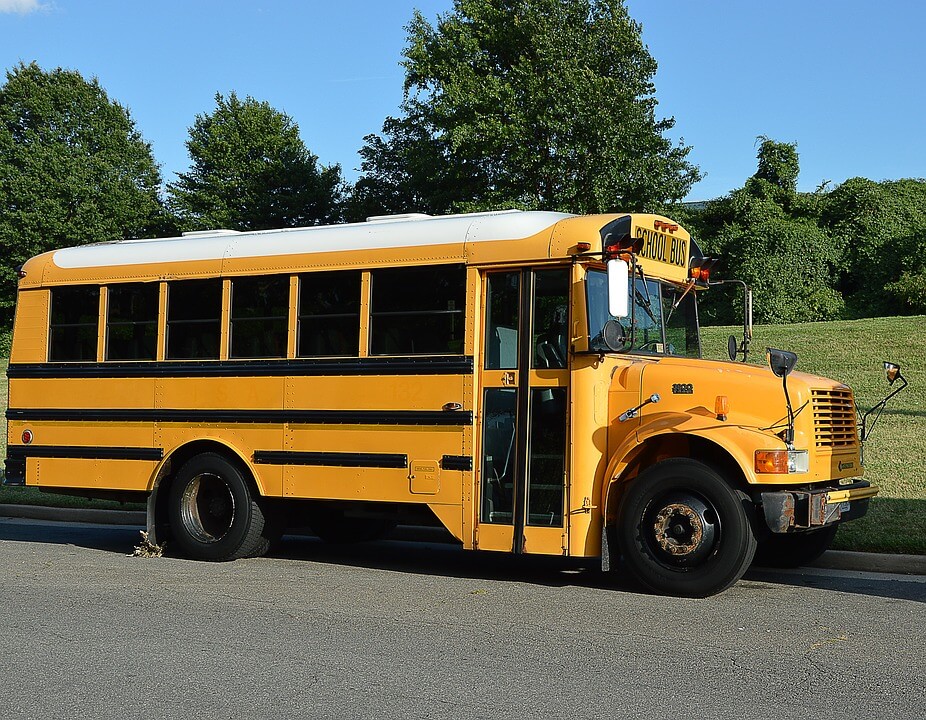 Memorial Day Family Sk8 Mania
This memorial day spend some time with us at Skate World Center! Before you fire up those grills, bring the whole family and skate for the day for only $2. If you need skates, it will only be an additional $2. There must be a parent present.
Early Release Skate
On May 25th, 26th and 30th, school is out early! Bring your friends from 1pm-4pm to skate the rest of the day away. For this package deal, you pay only $9 to either skate or spend the day on our playground!
Skate World All Summer Long
This summer, take a break from the hot sun. Hop out of the pool, put on some socks, and head to Skate World Center to skate with your closest friends! All summer long, Monday-Friday from Noon to 4 pm, you can skate for only $9! Want a break from skating? No problem! For the same low price you can play on our playground.
Parents, don't stress the early release days and summer work schedules. Stay at work and let your kids come skate and play at our facility! It is both affordable, safe and fun, and a good way for them to keep in touch with their school friends throughout the summer!