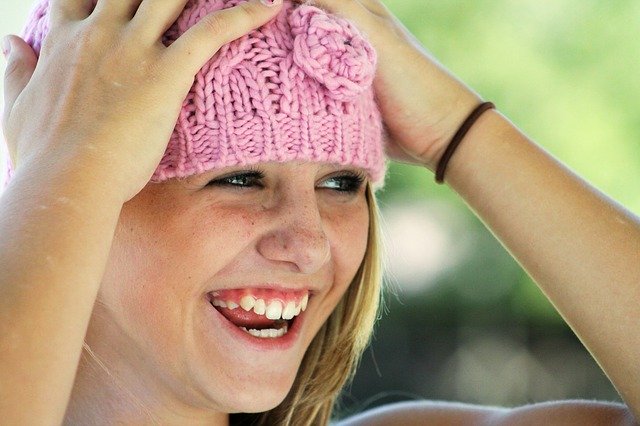 2020 has been a real doozy so far, but we're thrilled to be open again and able to see you, our awesome customers! With the ongoing stresses of the coronavirus pandemic, school starting back, and the end of summer, you deserve to make some time for fun. Fortunately, we've got you covered with this list of fun things to do with your friends at the skating rink. 
3 Ideas for Fun with Friends
Roller skating is the perfect activity for de-stressing and socializing. As a low-impact cardio workout, it's good for your physical fitness, but it can also improve your mental health. And because our large indoor skating rink provides plenty of space for social distancing, it's a good place to meet up with friends in Tallahassee for some much-needed quality time to hang out, catch up, and cut loose. Keep reading to learn some fun things to do with friends at the skating rink, and check our schedule for upcoming skate sessions. 
Skate in Sync
Come up with a "routine" and practice skating in sync with your friends. Check out movies like Roll Bounce and ATL for inspiration, and let your creativity run wild. You can also turn this into a "follow the leader" type game, with one person doing a particular move or series of moves, and everyone behind following suit. 
Have a Dance Off
If your friend group has more of a competitive vibe, why not challenge each other to a dance off? See who has the best moves and maybe even learn some new tricks from each other! If you want to take your skating skills to the next level, you can even sign up for roller skating lessons at Skate World. 
Get the Party Started
Make up for lost time from all of those birthdays missed in quarantine, or plan a party "just because." Our Tallahassee roller skating parties and events are a great option for both large and small gatherings, whether you're looking for an easy, stress-free kids birthday party option or you just want to have the rink all to your group for a private event. For a limited time, we're even offering small group rink rentals to allow you and your friends to hang out and have fun while social distancing and enjoying the WHOLE skating rink to yourselves. Up to 15 guests can choose between skating (with free skate rental) or the playground for kids ages 10 and under. Add in our live DJ playing the best music, and you're sure to have a memorable event with your favorite people. 
What's your favorite thing to do at the skating rink with your friends? We hope to see you soon for some skating fun, whether at one of our public skate sessions or a private event.