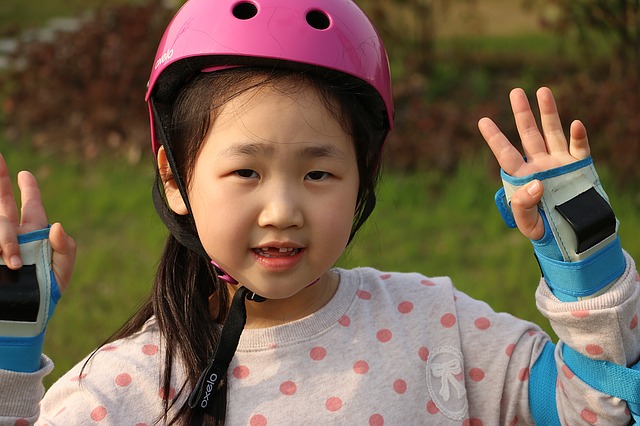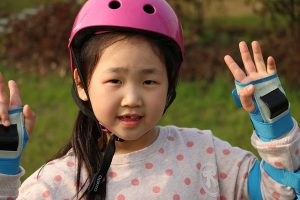 October is National Roller Skating Month, and there's no better way to celebrate than by introducing your kids to roller skating! Roller skating has been around for so long because it's not just fun, it's also social, active, and (we see you, parents!) affordable. You can pass the joy on to a new generation by teaching your kids to skate. Get ready for years of family fun at the skating rink by reviewing these roller skating safety tips for kids, so your brood can safely enjoy the rink this month, and every month! 
Roller Skating Safety Tips for Kids
Ready to celebrate National Roller Skating Month with us? Be sure to follow us on Facebook to stay informed about upcoming events, specials, and more!