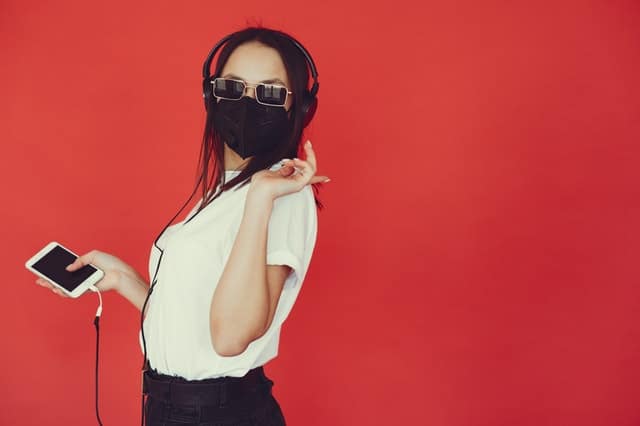 Party planning in a pandemic is no easy feat! With so much uncertainty, it can be extra stressful to plan any kind of event, especially since so many people have already had to cancel or postpone their weddings, graduations, birthday parties, and other celebrations. If you're trying to plan a party for an upcoming birthday or special event, check out these pandemic party planning tips from Skate World Center. 
How to Pull Off a Great Party—Even In a Pandemic! 
Choose party activities that allow for social distancing.
Outdoor events and events that allow for easy social distancing are going to be the go-to for a while, possibly even into 2021. Roller skating is one option that is not only fun and active, but also allows for easy social distancing between party guests.
Here at Skate World, we are hard at work on sanitization and social distancing procedures to help us safely reopen as soon as possible. The safety of our guests and staff is our highest priority, so we will also be employing antimicrobial cleaning treatments using EPA registered, hospital-grade disinfectants to ensure the most hygienic environment possible. 
Encourage safe socializing.
However you choose to celebrate, make sure your guests are prepared to practice social distancing and other strategies to minimize the risk of spreading coronavirus. You can do this in fun ways, from taping off areas for each guest, to wearing social distancing hats (Yes, it's a thing.), to giving away masks and mini hand sanitizers as party favors. (Make sure to give them out at the beginning of the party so people will use them!)
Be flexible.
As you well know, these are uncertain times, and anything from plane tickets to parties are subject to change depending on the coronavirus infection and hospitalization rates, local lockdowns and quarantines, and other factors. Keep an eye on the recommendations of the CDC (Centers for Disease Control and Prevention) and WHO (World Health Organization), as well as your local health authorities. Staying informed will help you gauge the safety of your event and avoid violating any local restrictions on gatherings. 
Another important thing to keep in mind when planning a party in a pandemic is that these are not normal circumstances! Cut yourself some slack and don't worry about throwing the biggest bash of your life. We've been helping Tallahassee families simplify party planning and have a great time for years with our birthday party packages, designed to take the party chores off your plate so you can actually enjoy celebrating with your friends and family. Give us a call at 850-385-RINK (7465) or contact us via email at [email protected] if you're interested in reserving a party when we reopen, as spots will go quickly!